Enrichment
Challenge
Design
Develop
Compete
Question
Perform
Lead
There are a variety of enrichment opportunities available at Thornleigh Salesian College. Our Sixth form football team meet and play regularly with frequent staff versus student matches. We have a successful Sixth Form committee who regularly plan fundraising activities such as tuck shops and bag packs. In the past, monies raised by the committee go towards the successful Pensioner's Christmas Party. We also have a student led debate club and have a strong representation of Cafod Young leaders.
Beyond the local volunteering opportunities we also have strong links with schools in Moshi, Tanzania and take sixth form students to Tanzania to volunteer in schools and hospitals.
Sixth Form E-enrichment - Wednesday Afternoon 1.30-3.00.
E-enrichment at Thornleigh
With lots of organisations offering free access to online activities and courses, there's never been a better time to improve your skills or gain new ones by engaging in our e-enrichment programme!
#MondayFunday
#TastyTuesday
#WellbeingWednesday
#Culture Thursday
#Future Friday
#Sports Saturday
#Skills Sunday
Duke of Edinburgh Award Coming soon!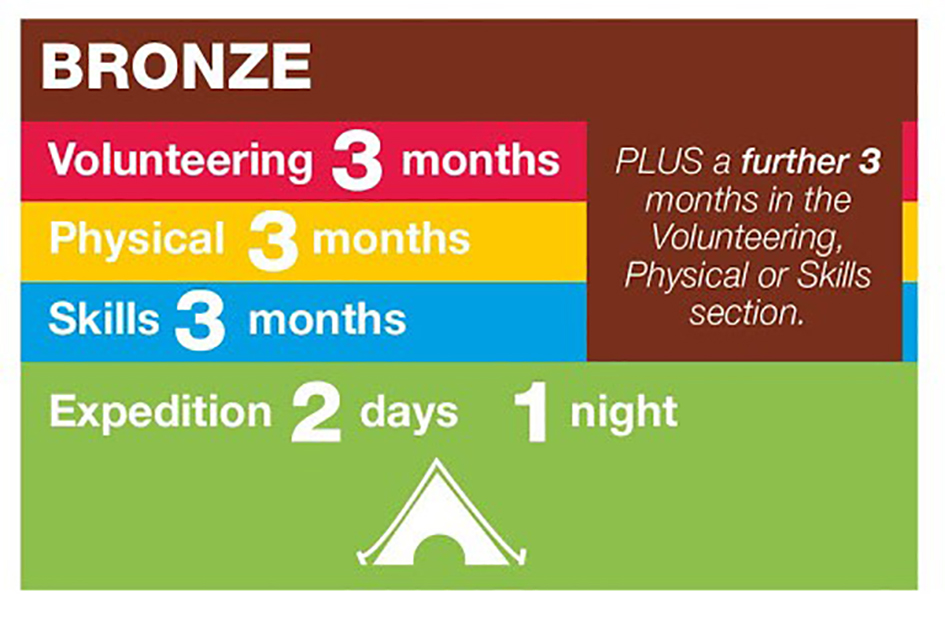 COMING SOON!...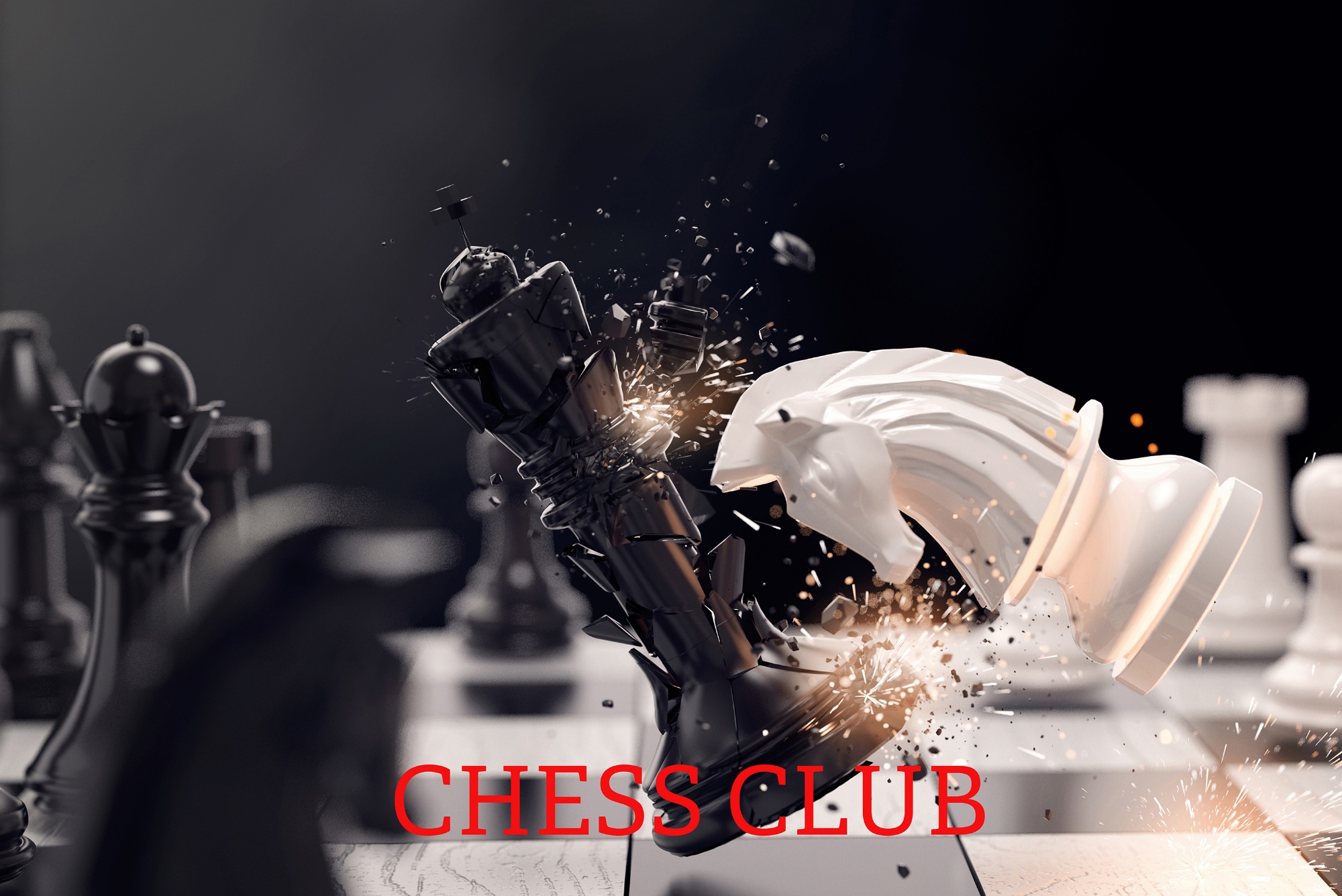 AND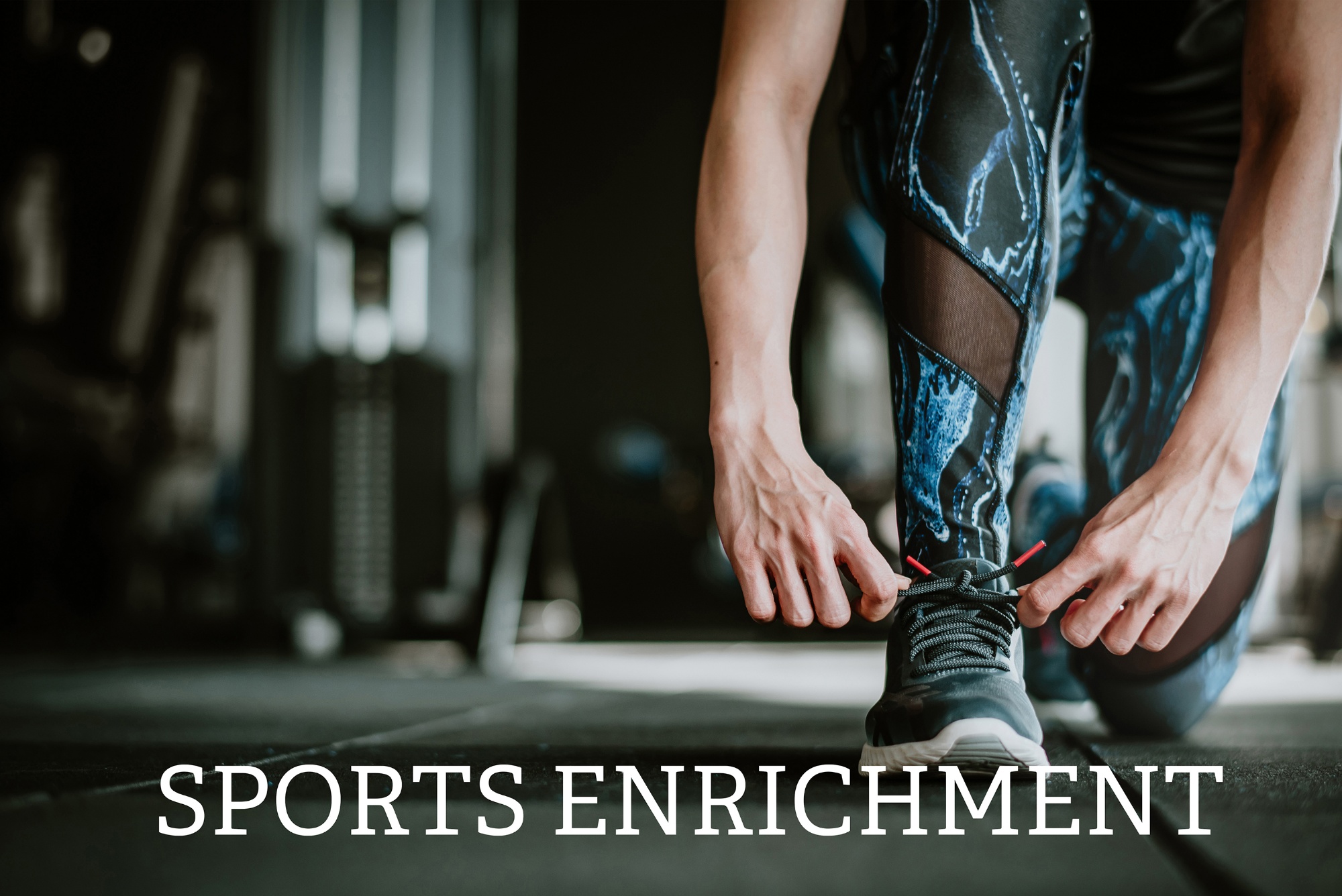 CURRENT CLUBS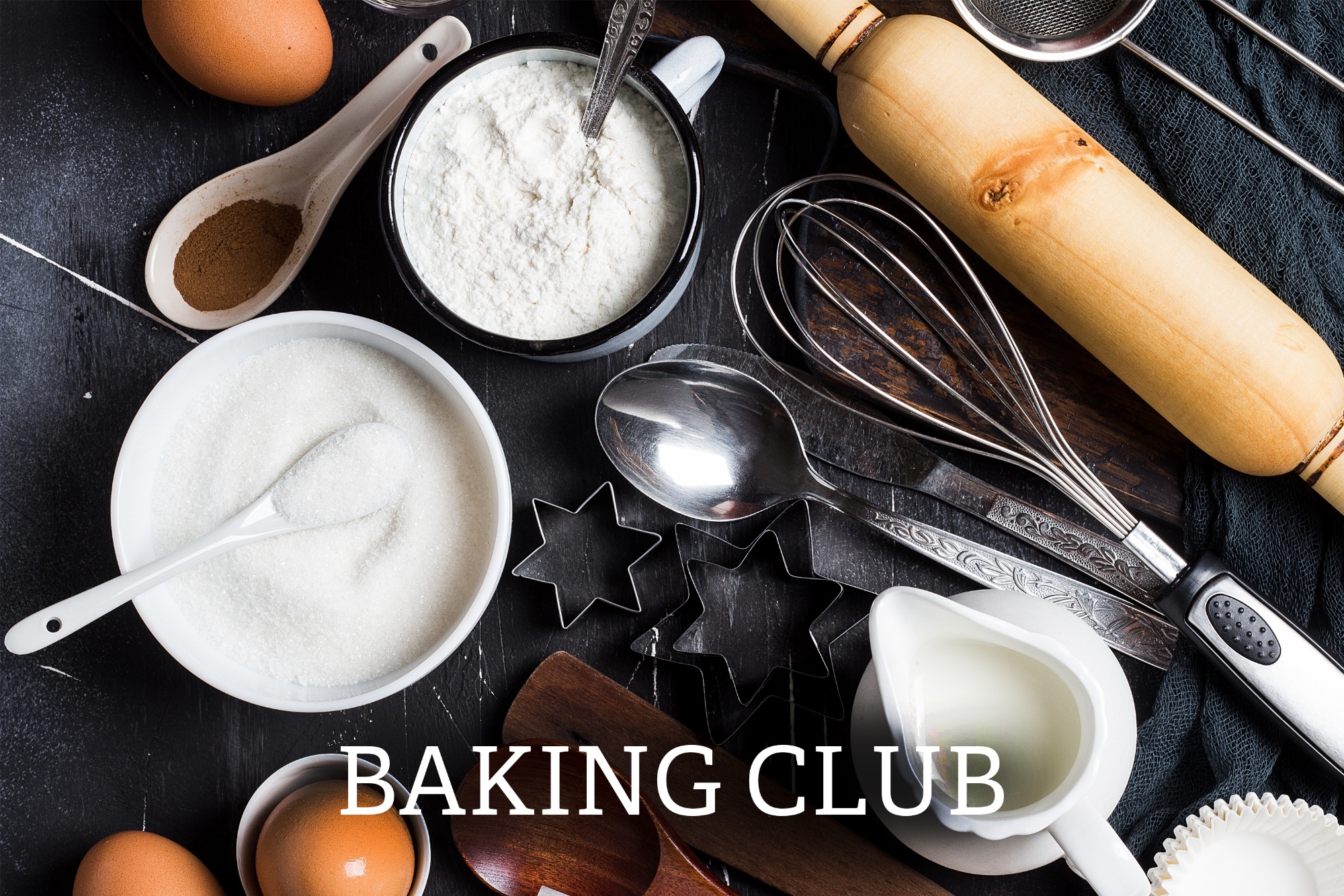 Due to the popularity of the weekly lockdown baking/cooking challenges, we have set up a 'Baking Club' which is available to all. We wanted to create a space for students to share ideas and recipes and talk about baking and cooking, as we know that cooking/baking can be a real stress reliever! We will also hold termly competitions to keep up the competitive spirit!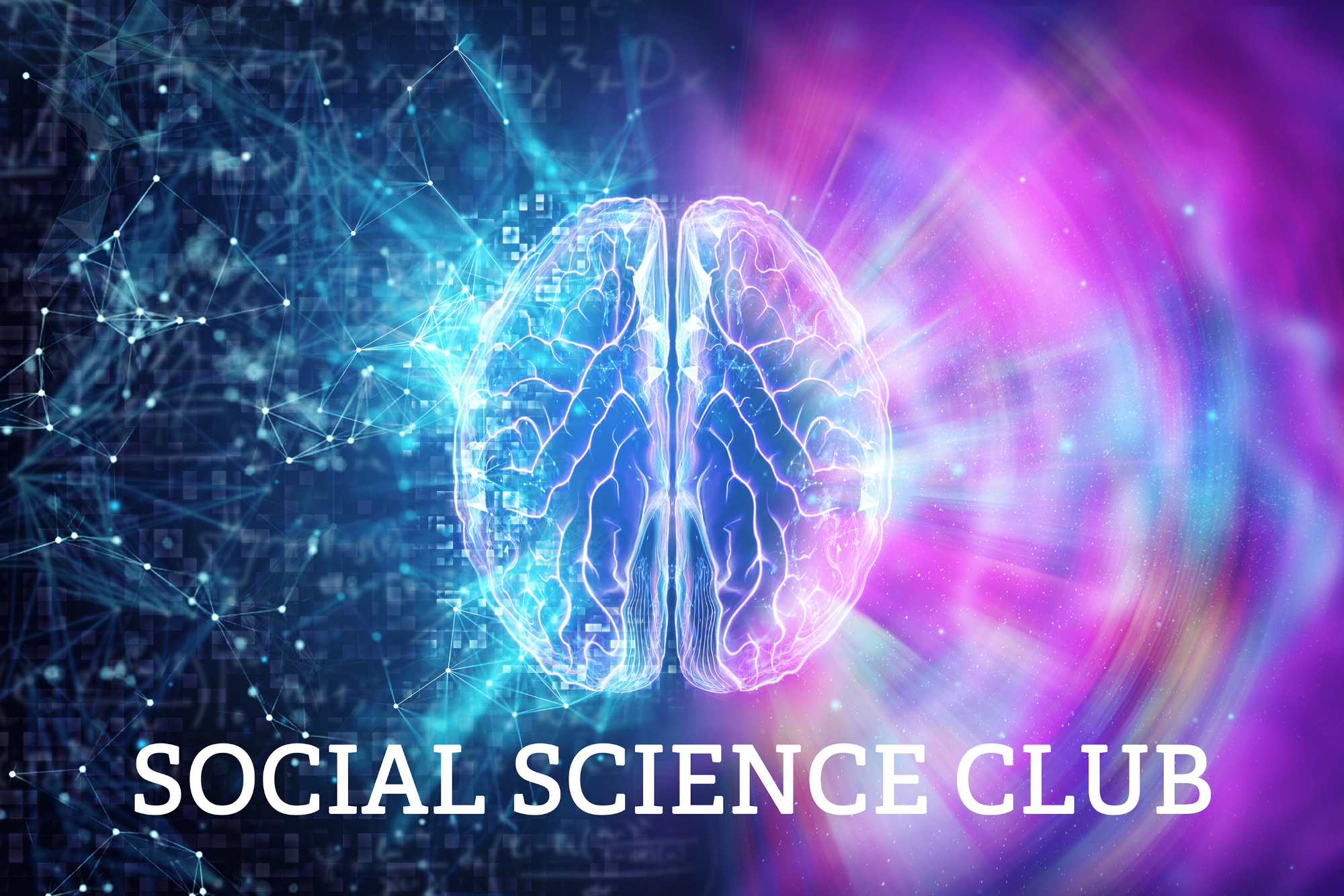 Our Social Science club is run by the Social Science Department in the sixth form and is open to anybody who studies Psychology, Sociology or Criminology, or anybody who simply has an interest in the Social Science subjects.
Sessions include discussions about the media and current affairs linked to the social sciences, watching and discussing interesting documentaries and participating in presentations on some of the following topic areas:
Serial killers – are they born that way?
Animal testing – should it be banned?
The mass media – who controls it?
The death penalty – should it exist in a civilised world?
Feminism – has it gone too far?
Karl Marx – hero or villain?
Social media – friend or foe?
The Social Science Club also presents student leadership opportunities, as we are always looking for volunteers to lead sessions and to come up with ideas on how the Club should run!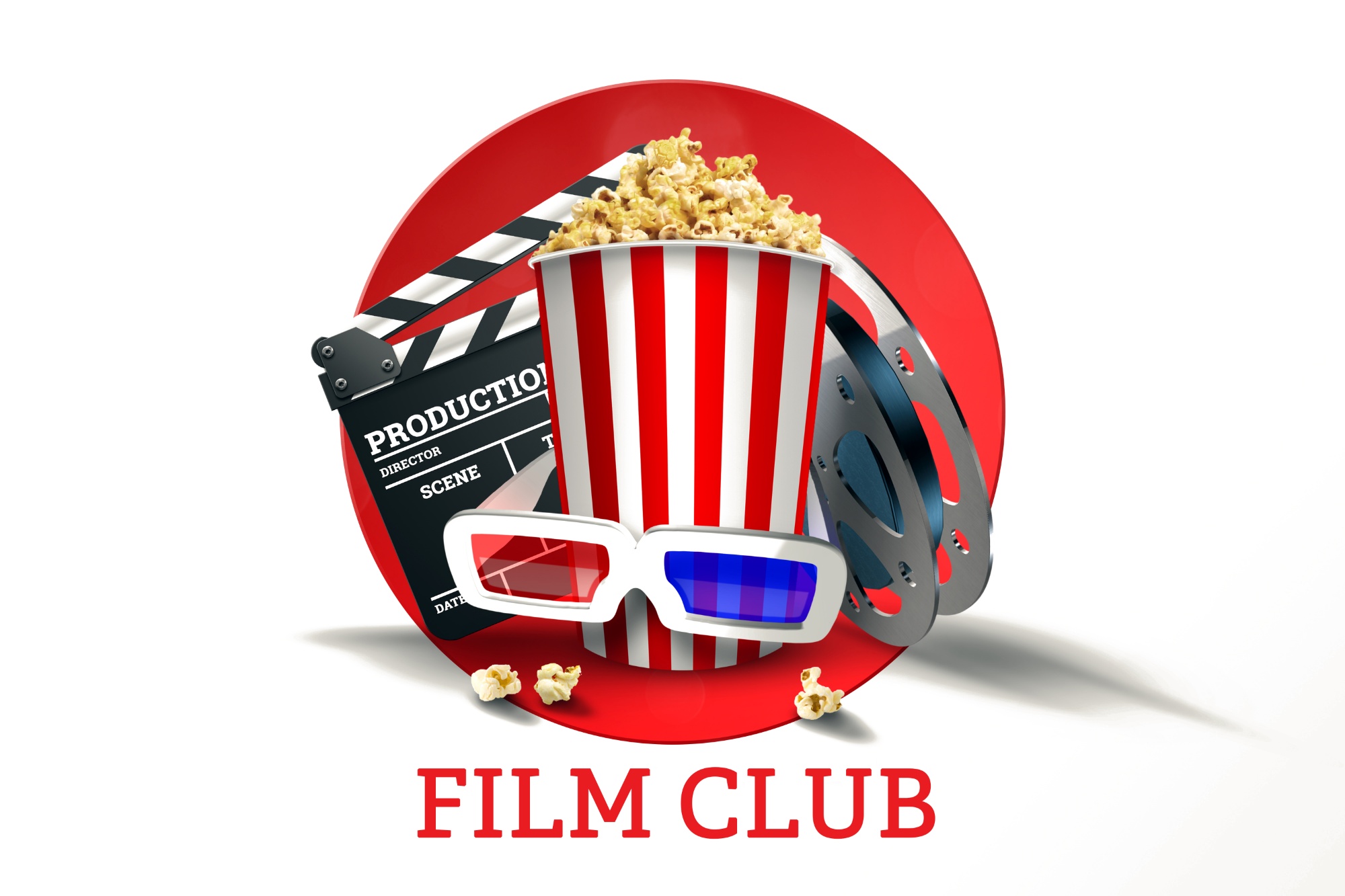 Our brand new Film Club involves presents students with the opportunity discuss films that they love and films that they may never have seen before. It also presents a student leadership opportunity, as we are looking for students to lead discussions and to regularly review the Film Club Google Classroom.
Sixth Form Medical Society students presenting to their peers:
Sixth Form New York Trip
Sixth Form Anglesey Trip for Geography