Thornleigh Arts Week 1st-5th March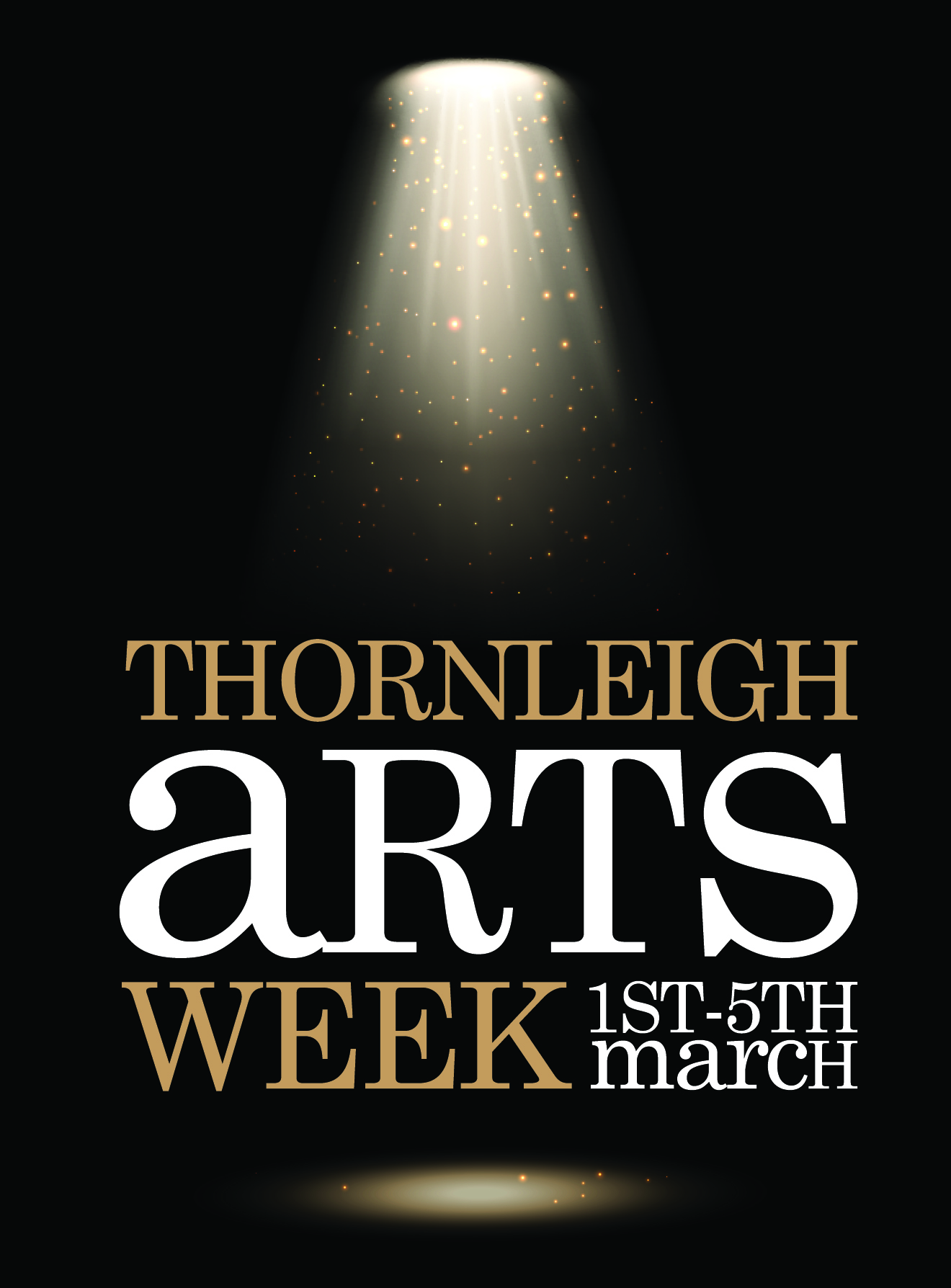 Thornleigh Arts Week
Monday 1st March – Friday 5th March
We are proud to launch 'Thornleigh Arts Week' which will be an amazing opportunity for our students to work with some of the industry's leading professionals.
Students that study Dance, Music or Drama as an option subject, from Year 9 through to Year 13, will have the opportunity to attend a number of organised workshops throughout the week via Zoom and experience what it takes to be a professional performer.
Take a look below at the profiles of the professionals who will be working with us and also the timetable of the weeks events.
We are so incredibly thrilled to be able to offer this opportunity to our students and we hope that this week will form some of their more memorable moments during their time studying on Zoom. Keep an eye on the school website and our school social media accounts to keep-up-to-date with announcements throughout the week.
Miss Eccles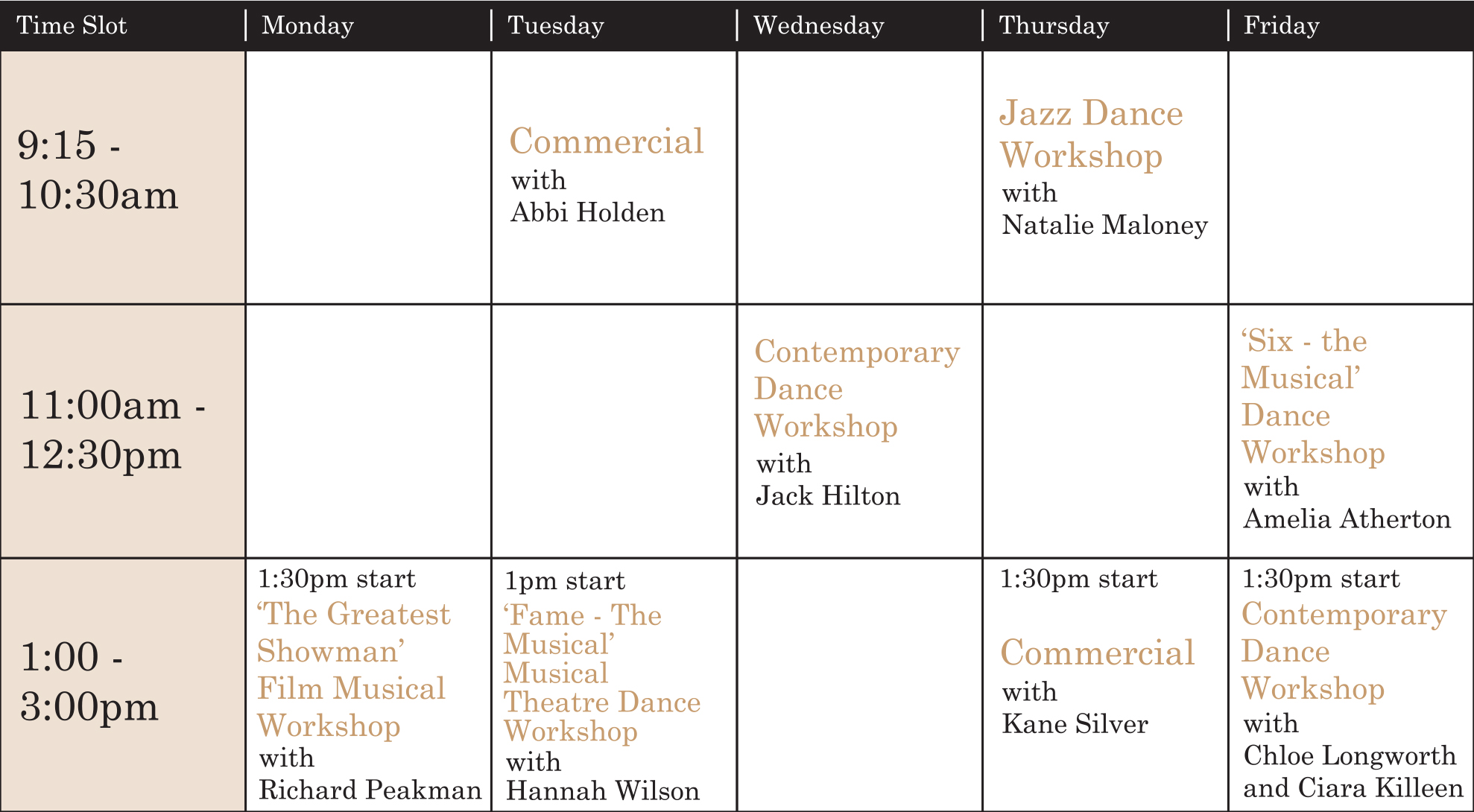 All sessions will take place via zoom.
Session 1: Registration will take place at 9am
Session 2: Registration will start at 10.45am
Session 3 Registration will start at 1pm
Links posted on google classroom
Ask your teacher for more information
Meet the professionals...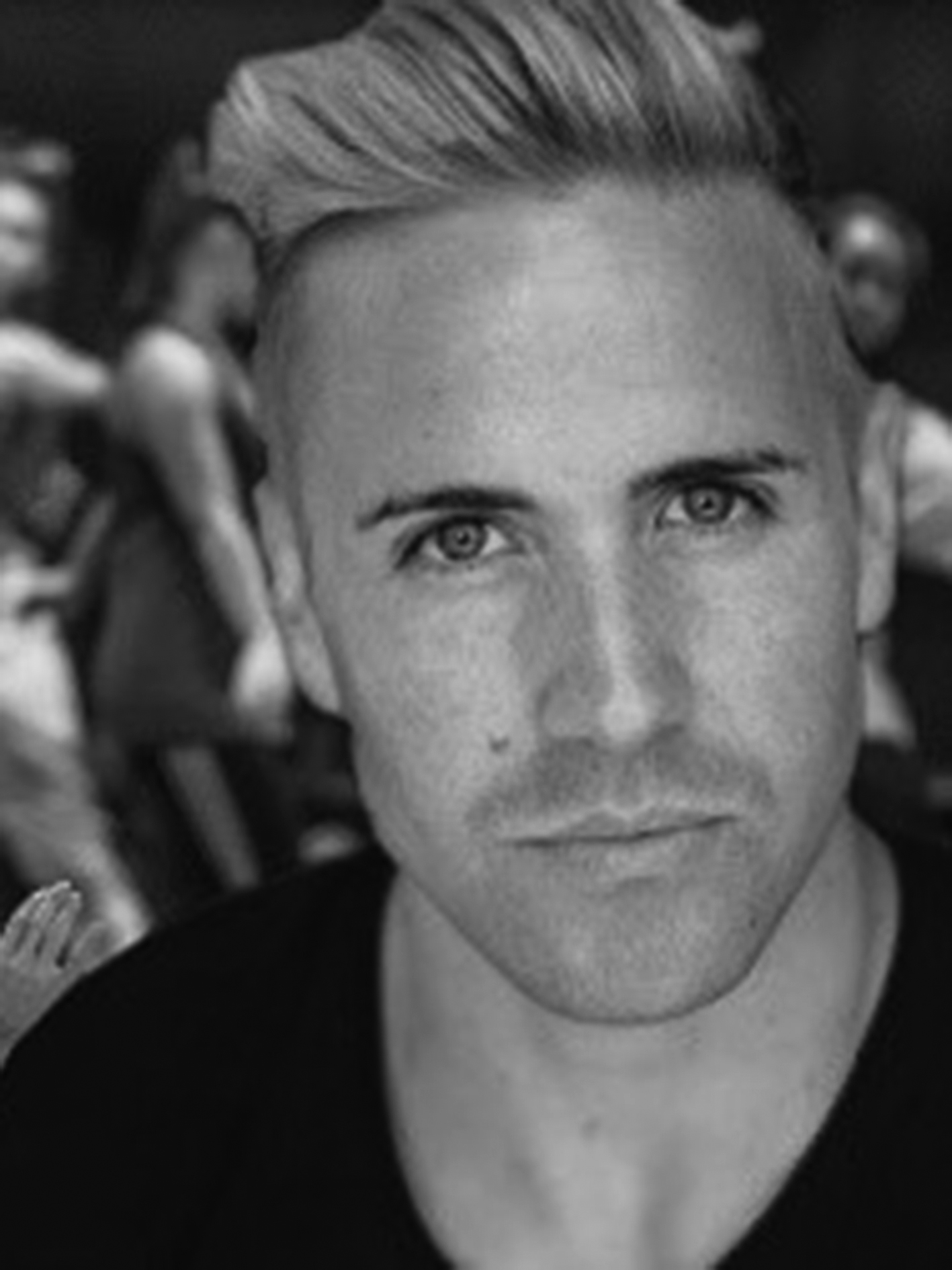 Monday 1pm-3pm
Richard Peakman
'The Greatest Showman Workshop'
Since graduating from the Italia Conti Academy of Theatre Arts in London, Richard has been a regular in London's West End, toured internationally and made TV appearances with shows such as; We Will Rock You, Grease, Cats, Movin' Out, Peggy Sue Got Married, Me & My Girl, West Side Story, Oh! What a Night, Fame, Night of a 1000 voices, Billy Elliot, Chess, Magic of the Musicals. Richard has also become a diverse and versatile choreographer whose fusion of theatrical influences, with a cutting, contemporary edge, defines his work and reputation. His previous choreographic credits include "Grease" The Musical, 'Annie" & "Footloose" Richard is currently a core creative at both Qdos Entertainment and P&O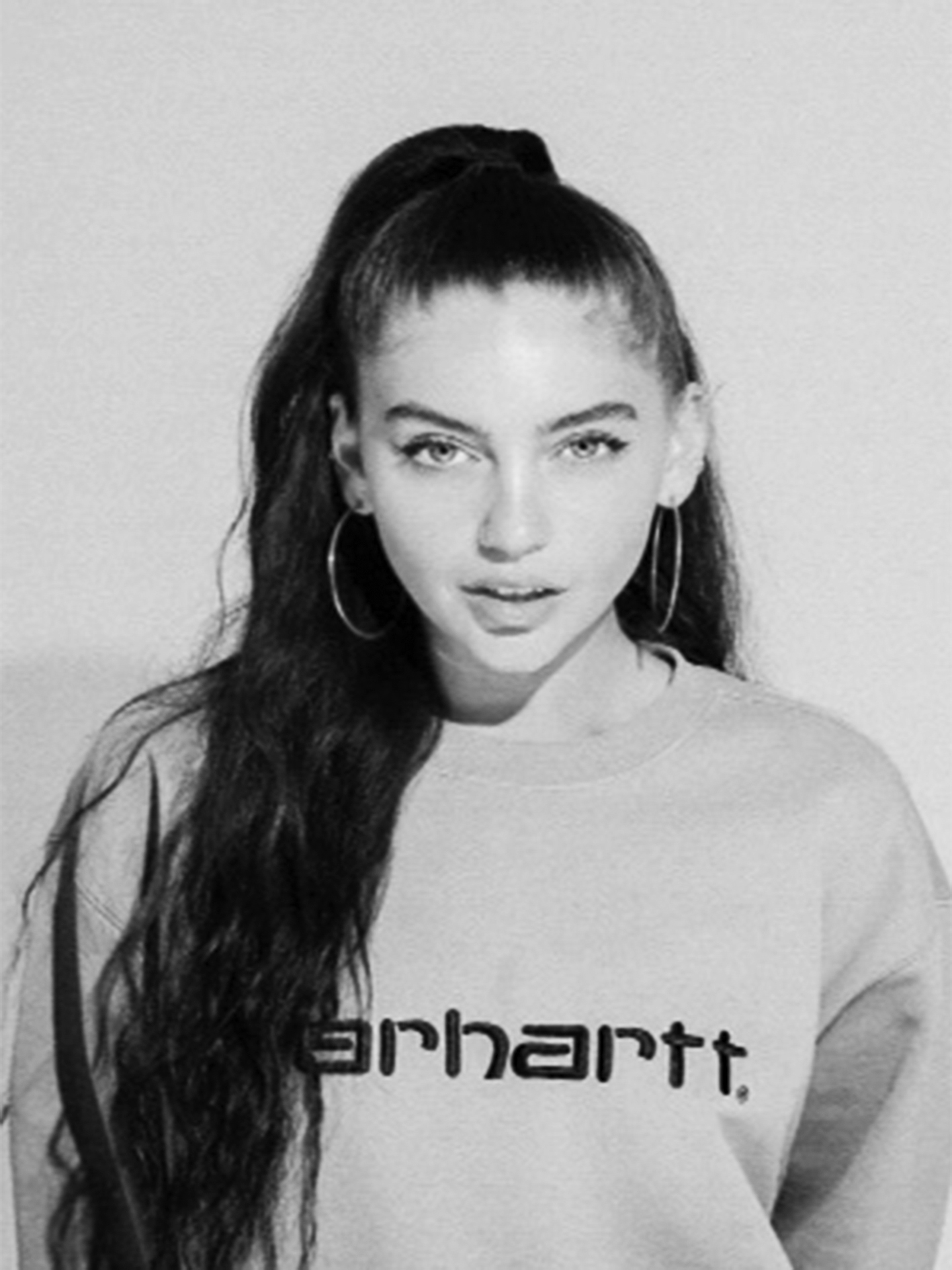 Tuesday Morning 8.50am-10.30am
Abbi Holden
'Commercial Dance Workshop'
Abbi is a professional dancer, model, teacher and choreographer from the North West. She teaches at numerous dance studios and colleges across the country. Credits include performing with Rita Ora, AITCH, X Factor, modelling contracts with Nike, Adidas, JD Sports and many more.
Tuesday Afternoon 12.45pm-2.30pm
Hannah Wilson
'FAME The Musical Workshop'
Hannah trained professionally for 3 years in Musical Theatre at SLP in Leeds. Since graduating, she has had over 10 years experience with in the Performing Arts industry and has been lucky enough to work worldwide with her performing. Her credits include staring in FAME The Musical, UK and Irish tour, appearing the Sky One's 'Got to Dance' plus many more, Hannah is now a Radio presenter for BBC Radio Manchester, choreographing and teaching in her spare time.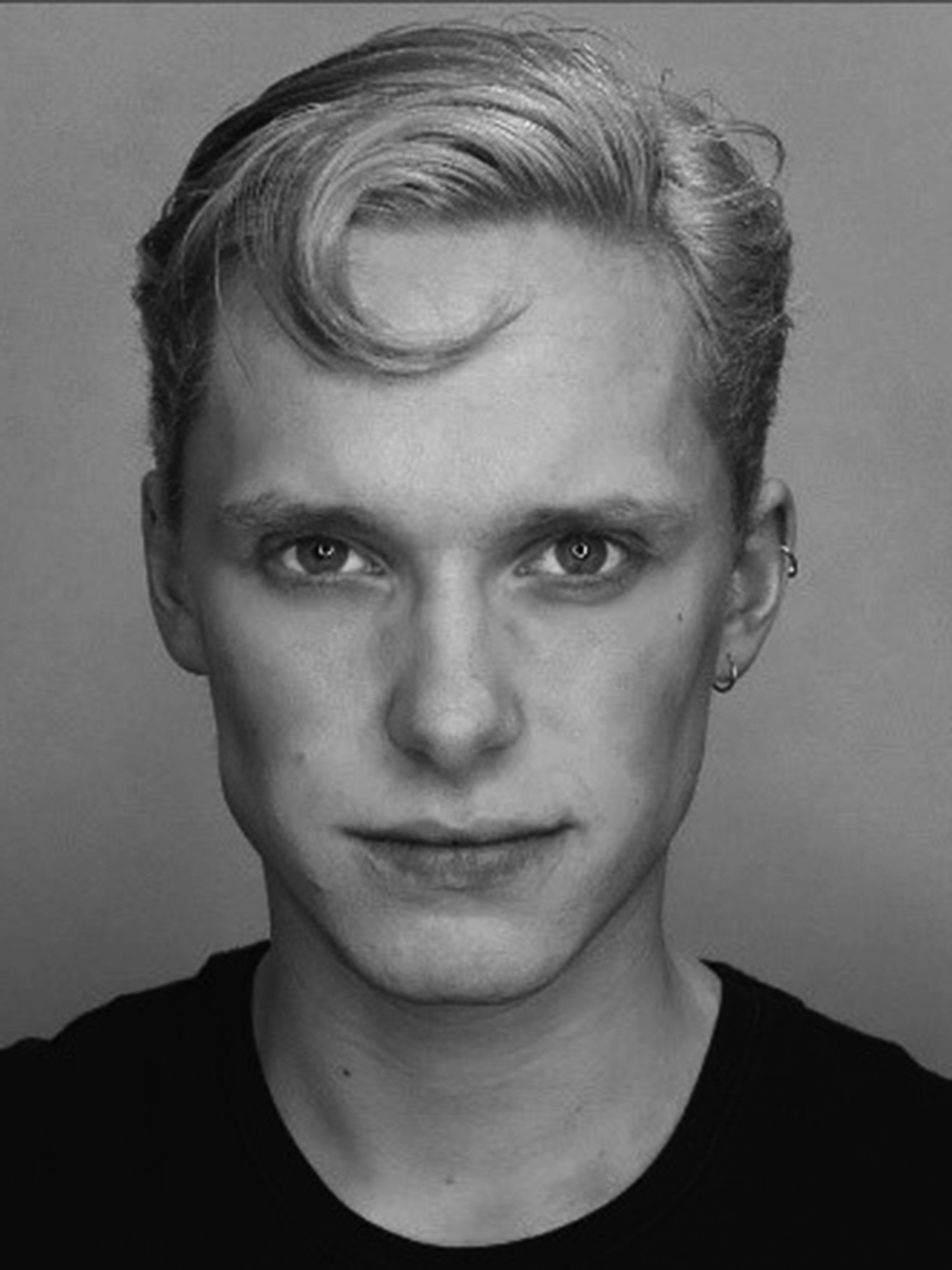 Wednesday 10.45-12.30pm
Jack Hilton
'Contemporary Dance Workshop'
Jack is a professional freelance dancer and yoga teacher based in the North West. Jack began dancing through Latin and Ballroom at the age of 9 at Fever Dance Company in Preston, later finding interest in Ballet and Contemporary. Jack trained professionally at the Northern School of Contemporary Dance, graduating in 2018. He has since worked with the Balletboyz, Company Nil and Dart Dance Company. His most recent project is starting his own dance company 'Fin Projects'.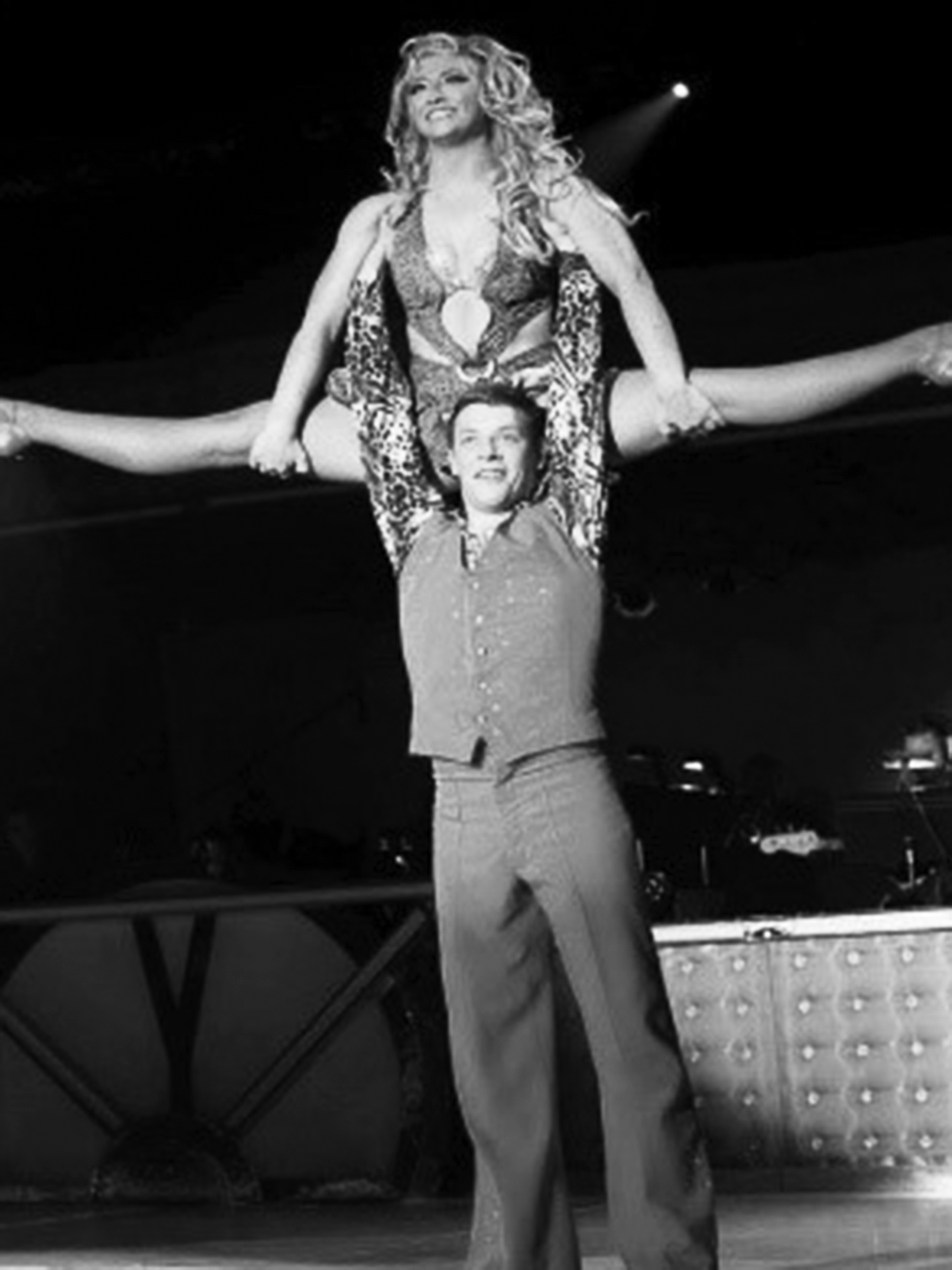 Thursday Morning 8.50am-10.30
Natalie Maloney
'Jazz Dance Workshop'
Natalie started young as a competitive gymnast, she then discovered her love for Dance. She spent her younger teenage years in a competing street dance team where she realised that dance had to be her future career. Natalie went to the Manchester College where she was introduced to an array of different dance styles. She then completed her 3 years professional dance training at the prestigious ballet school; The Hammond, Chester. Immediately upon graduating she was offered her first professional contract.
Natalie did 5 years working as a Dancer for Princess Cruise-lines working alongside some very well accredited producers/choreographers. Natalie also performed at the famous Disneyland, Paris and has taught a number of dance classes internationally.
Natalie is currently a freelance dancer in the North West and a sessional dance teacher for a number of colleges/university's, as well as a dance/fitness teacher for BLOK
Manchester.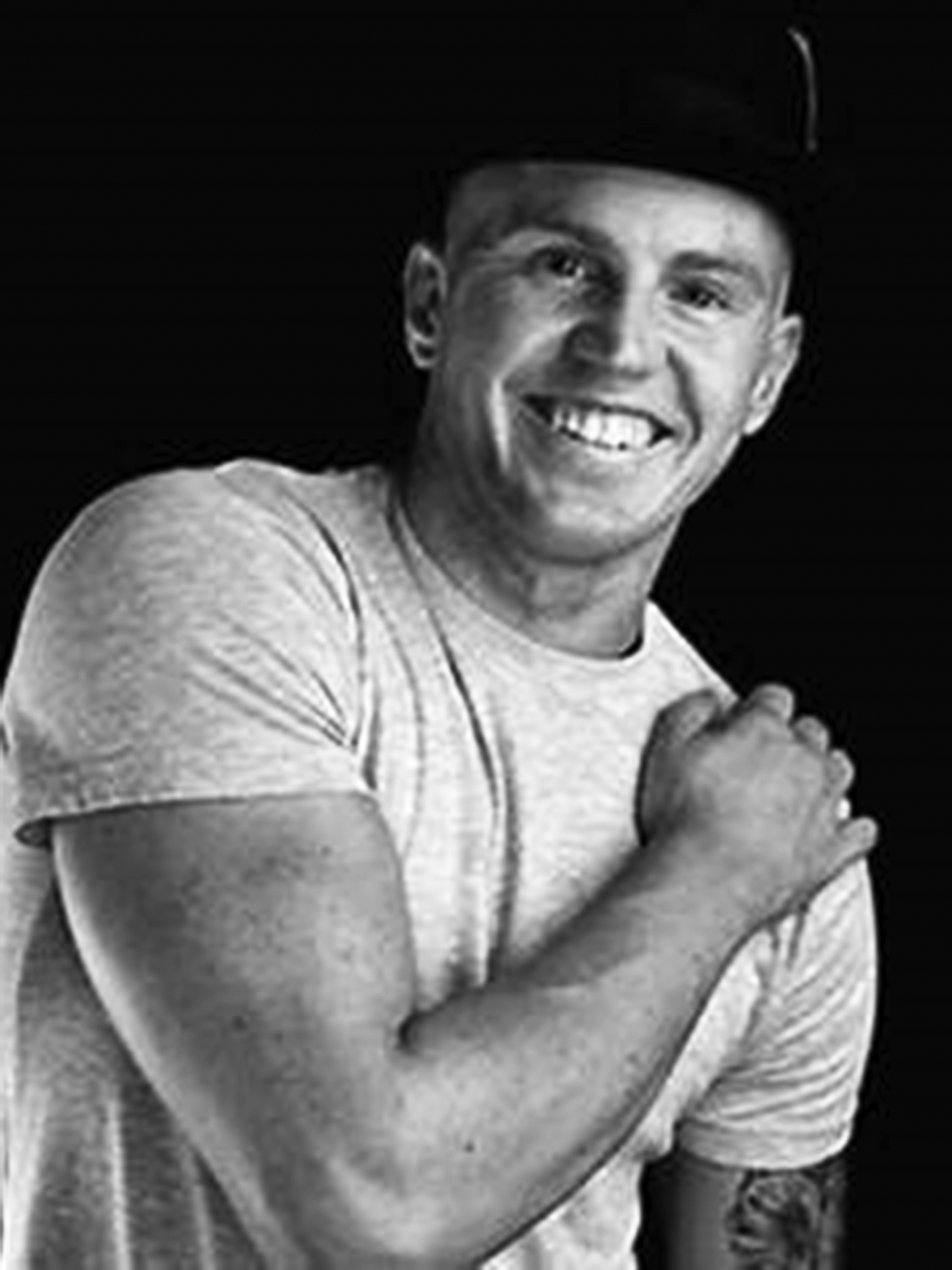 Thursday Afternoon 1pm-3pm
Kane Silver
'Commercial Dance Workshop'
Born in Cardiff, Wales, Kane had his first experience on stage aged 6 playing 'Trouble' in the Welsh National Operas 'Madame Butterfly' At 16, Kane completed 1 years training at Rubicon Dance and then completed a further two years at Liberatus Performing Arts where he studied ballet, contemporary, jazz and street dance. Since graduating, Kane lives between London and Los Angeles, he has worked with some of the biggest artists such as Kylie Manogue, Justin Bieber, Jason Derulo, Nicole Scherznger, Meghan Trainor, One Direction and Little Mix. He has also performed on shows such as The Ellen Show, Britain's Got Talent, Dancing with the Stars, Strictly Come Dancing, MTV, X Factor Uk, France & USA!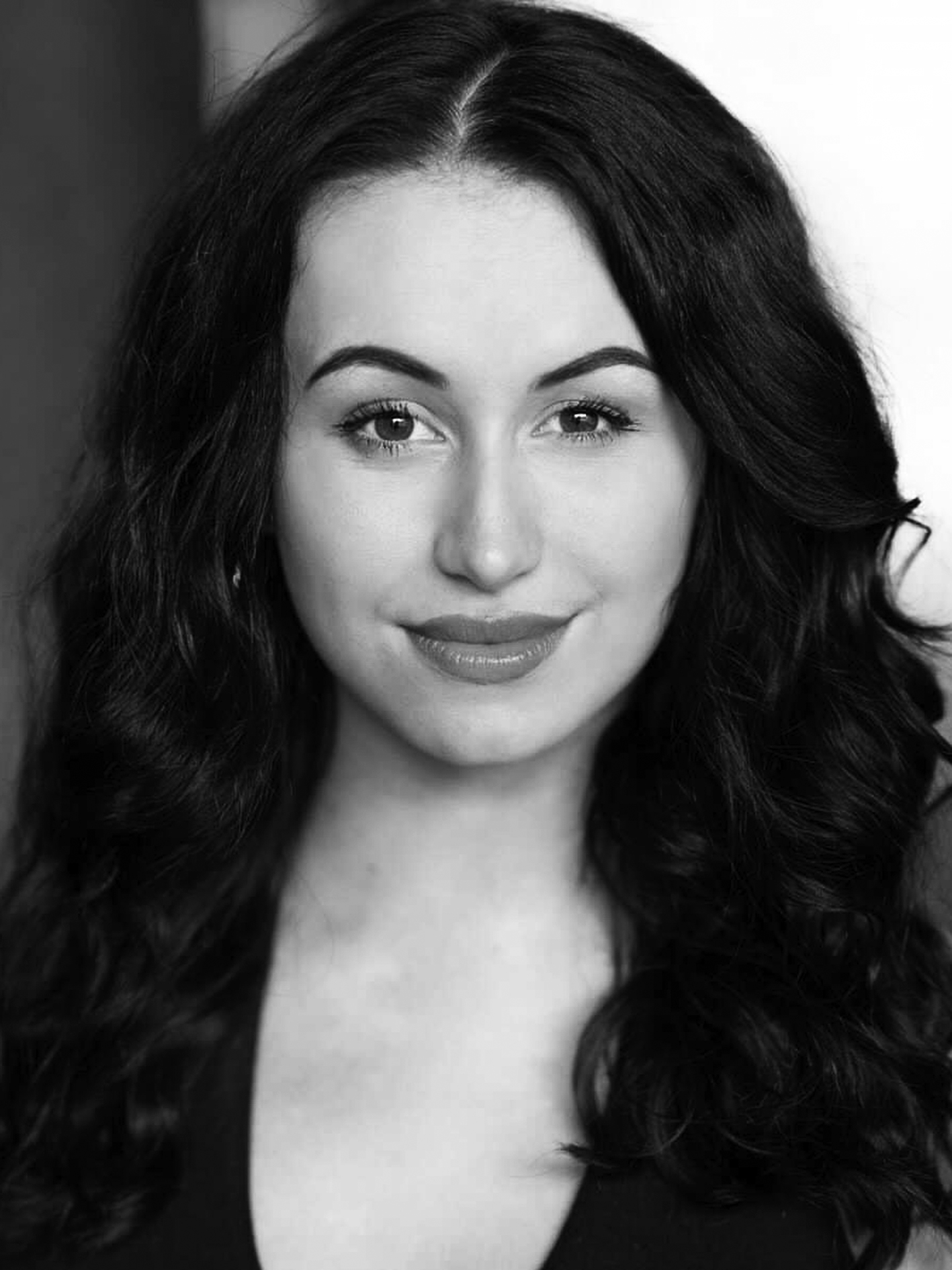 Friday 10.45-12.30pm
Amelia Atherton
'Six the Musical Workshop'
Amelia recently graduated from one of the country's leading drams school PPA, training in Musical Theatre. Her credits include playing; 'Lady of the Lake' in Spamalot, 'Justice Charlier' in 'Rock Of Ages' and most recently 'Lisa' in Next Thing you Know which she was nominated for an 'Off West End Award' for best supporting performance in a musical.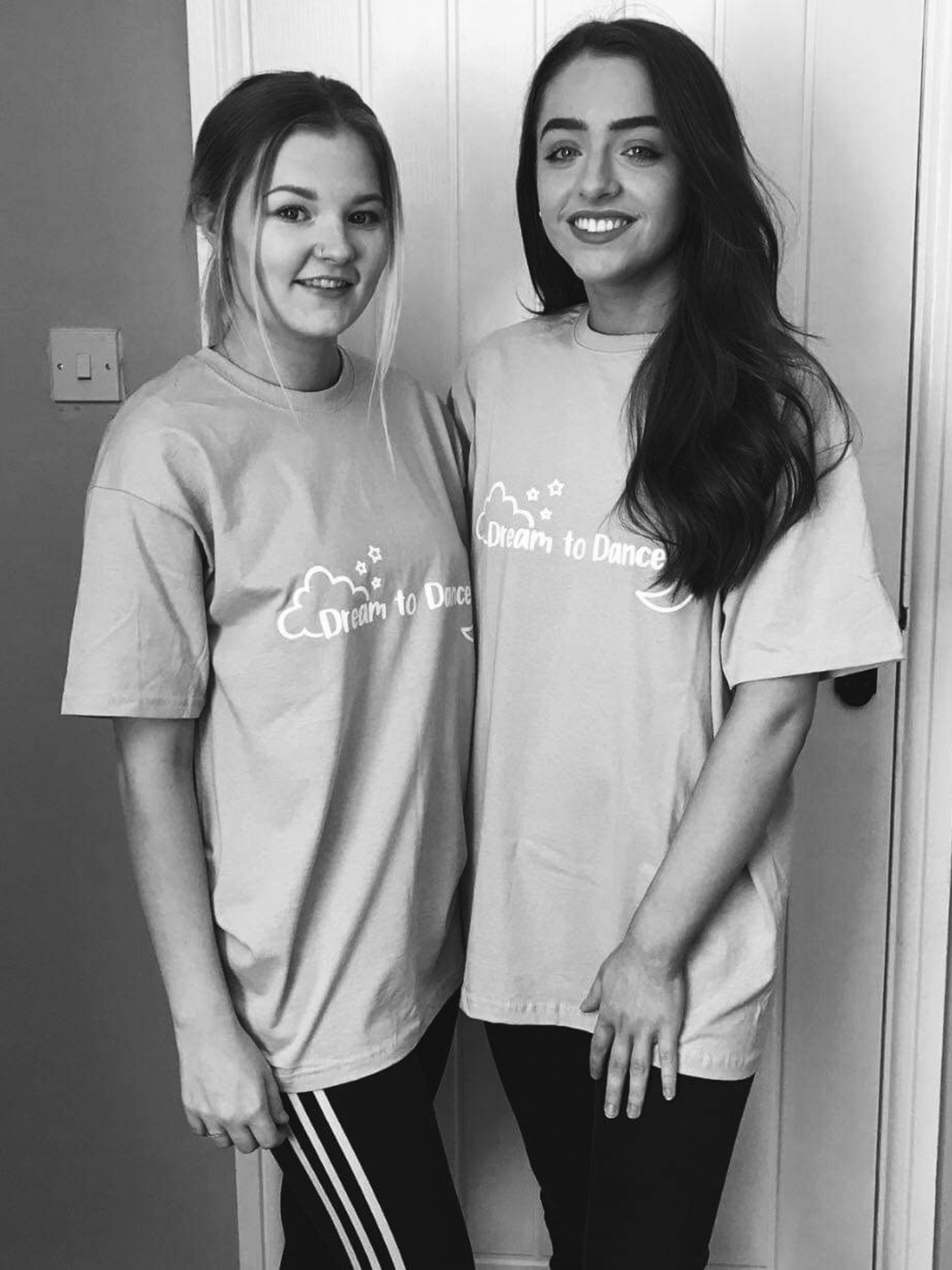 Friday Afternoon 1pm-3pm
Ciara Killeen & Chloe Longworth
'Contemporary Dance Workshop'
For our final workshop of the week, we are so proud to welcome back ex Thornleigh students Ciara Killeen and Chloe Longworth, both girls studied dance at GCSE and A Level and went on to study Contemporary Dance at the University of Chester both graduating with first class degrees. Since graduating, Ciara and Chloe have set up their own dance company based in Bolton called 'Dream to Dance' providing street and contemporary dance classes to children ages 3-16.