Super Curriculum
In year 12, students embark on a programme of super-curricular activities. Super-curricular activities are those that take the subjects studied further, beyond that which a teacher has taught or what has been done for homework. A student may go into more depth on something they've picked up in the classroom or learn about a new topic altogether. Deepening and enriching a student's subject knowledge is a key issue, particularly for competitive universities.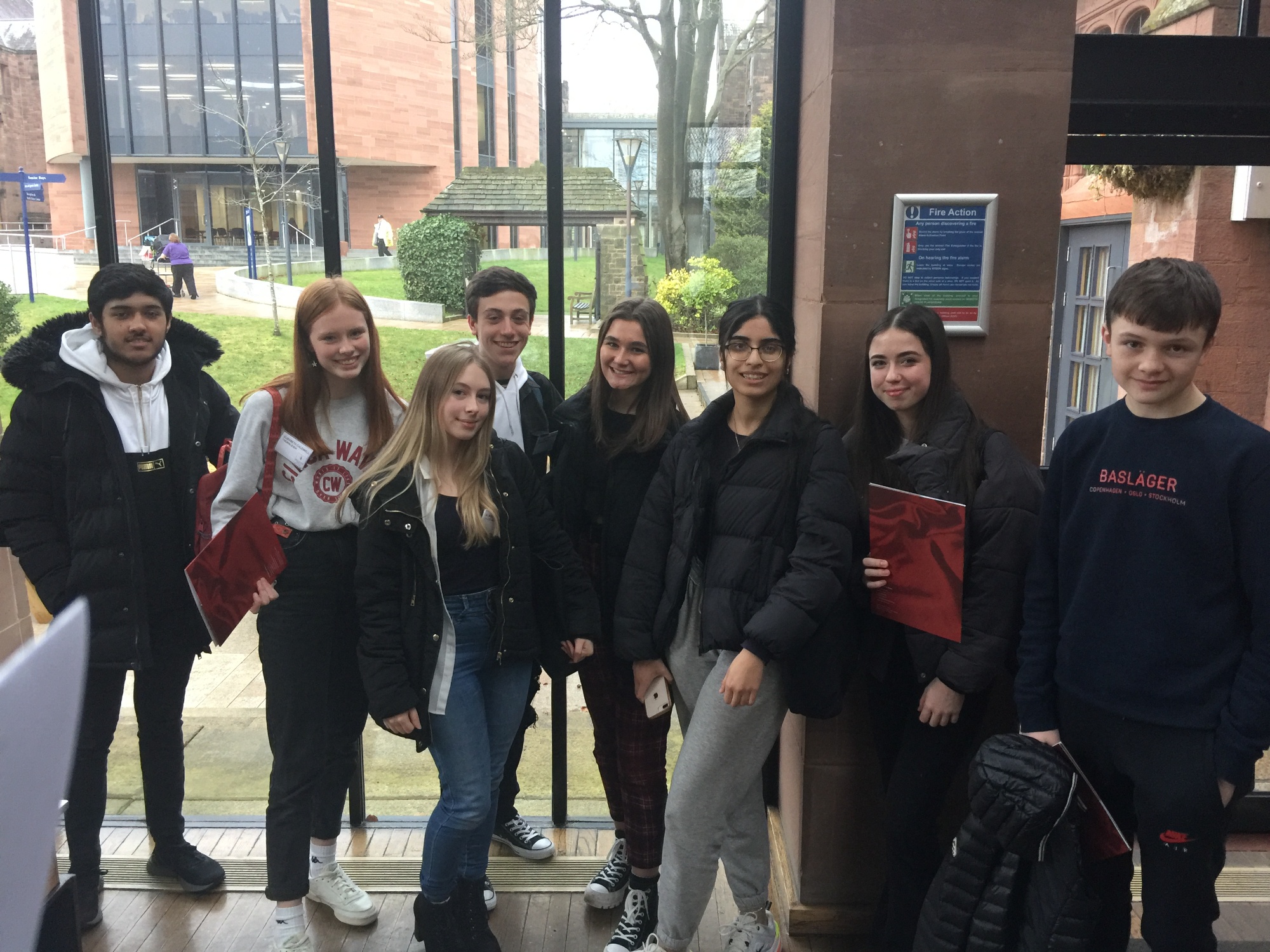 Suggestions for super-curricular activities include those listed below. No-one expects
you to do all 10!
(1) Talk to your subject teachers and get their advice. Your teacher is an expert on their subject so will be able to direct you to wider reading or interesting websites.
(2) Look for guidance on focused wider reading. There are several university websites aimed at sixth form students eg. https://www.univ.ox.ac.uk/applying-to-univ/staircase12/ or https://nrich.maths.org/advancedstem/
(3) Complete a MOOC (massive open online courses). Online learning offers a new way to explore subjects you're passionate about eg. https://www.futurelearn.com/ has many free courses.
(4) Find out about the latest research in different subject areas eg. https://www.myheplus.com/
(5) Read subject magazines/journals. Many departments have invested in subscriptions to resources such as The Economist or Chemistry Review magazines.
(6) Keep up to with relevant events using newspapers and their websites
(7) Use relevant lectures/ podcasts. There are lots of apps available to access podcasts eg. Radio 4 plus there are a series of free enrichment lectures offered locally at Bolton School.
(8) Watch TED talks
(9) Use TV and radio catch up archives eg. BBC iplayer
(10) Get relevant experience. This depends on the subject that you want to study. Some subjects like Medicine or Vet Science require extensive work experience and it is expected for subjects such as Nursing, Teaching or Social Work. For other subjects you should try to gain relevant experiences in the world outside school such as theatre visits for English, industrial and business experience for subject such as Economics, Business Studies and Engineering and voluntary work for caring careers.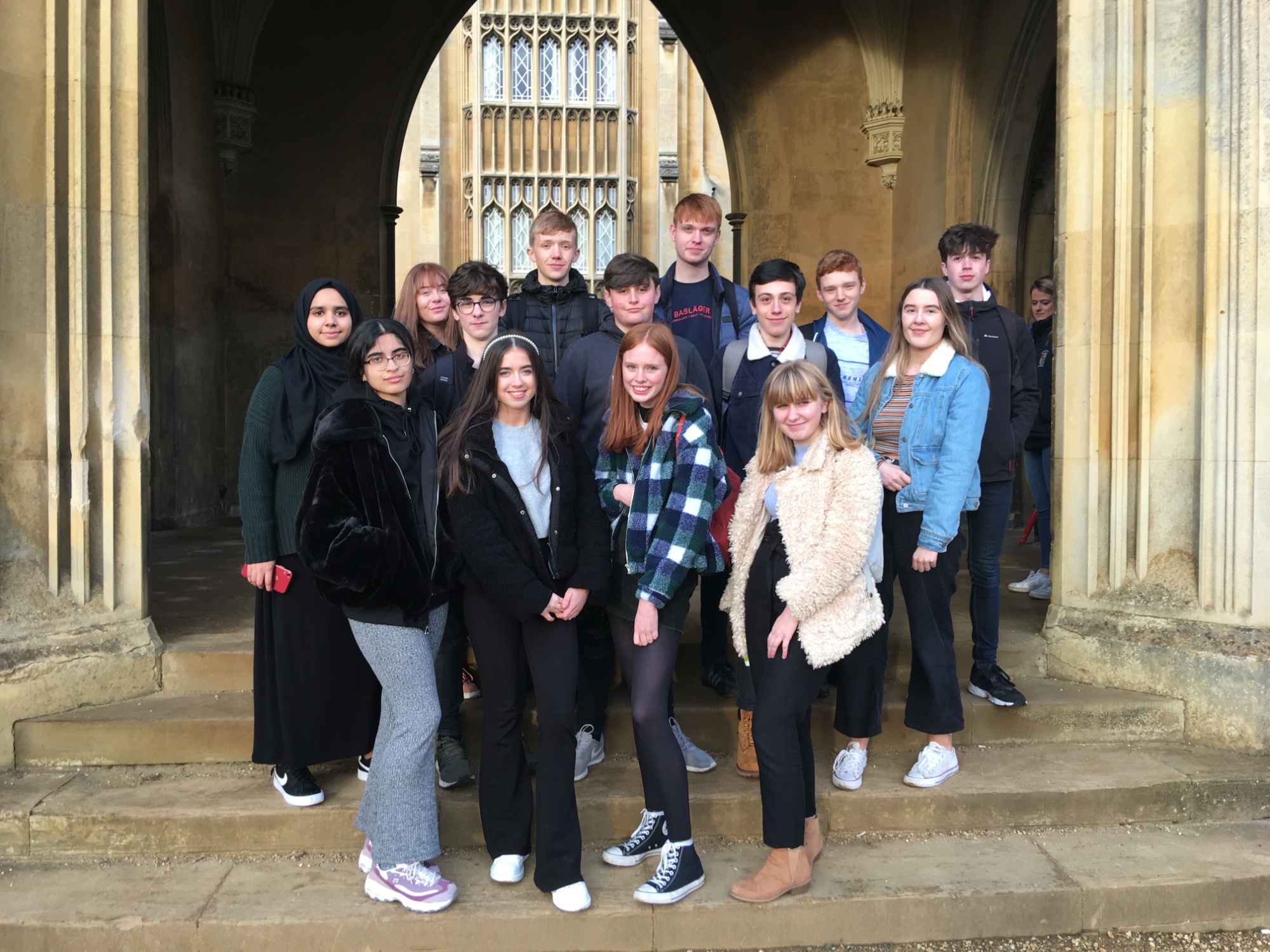 Year 12 students are encouraged to complete an Extended Project Qualification (EPQ). This additional qualification can add considerable value to a university application. It allows students to research an area of interest and demonstrate their ability to work independently. It may also give students an advantage in securing a place on the most competitive courses at top universities including Russel Group Universities and Oxbridge.
For anyone intending to complete a piece of research, there is a Future Learn MOOC here: https://www.futurelearn.com/courses/research-project