SEN
SEN at Thornleigh Salesian College
At Thornleigh Salesian College, our vision for children with special educational needs and disabilities is the same as for all children and young people – that they achieve well in all aspects of school and become happy and independent adults.
To work in keeping with the Salesian tradition ensuring that students with SEN to those of their peers are fully included in the life of our learning community.
The department, in its design and implementation, compliments the school's ethos and aims, its teaching and learning policy and its vision for Care, Guidance and Support. All students are entitled to a broad, balanced, relevant and differentiated curriculum. As a Catholic School we affirm the unique creation of every student and thus recognise that all students have individual educational needs which should be taken into account. All students, regardless of their ability and level of need, are entitled to be here and to succeed here.
Aims for SEN provision
To ensure full entitlement and access for SEN pupils to high quality education within a broad, balanced and relevant curriculum, including access to the National Curriculum and public examinations, so that they can reach their full potential.
To educate pupils with Special Educational Needs, in whatever way possible, alongside their peers within the normal curriculum of the school, and to provide pastoral and learning opportunities beyond those offered to mainstream pupils, and meeting the individual needs of the SEN pupils.
To support pupils in choosing and implementing a suitable, rewarding career, or further education opportunities when they leave the school.
For more information please contact the SEND team on 01204 301 351.
The Learning Support Team
The Inclusion Department is led by Mr C Tye - Assistant Headteacher - Inclusion and Mrs V Anthony - SENDCO.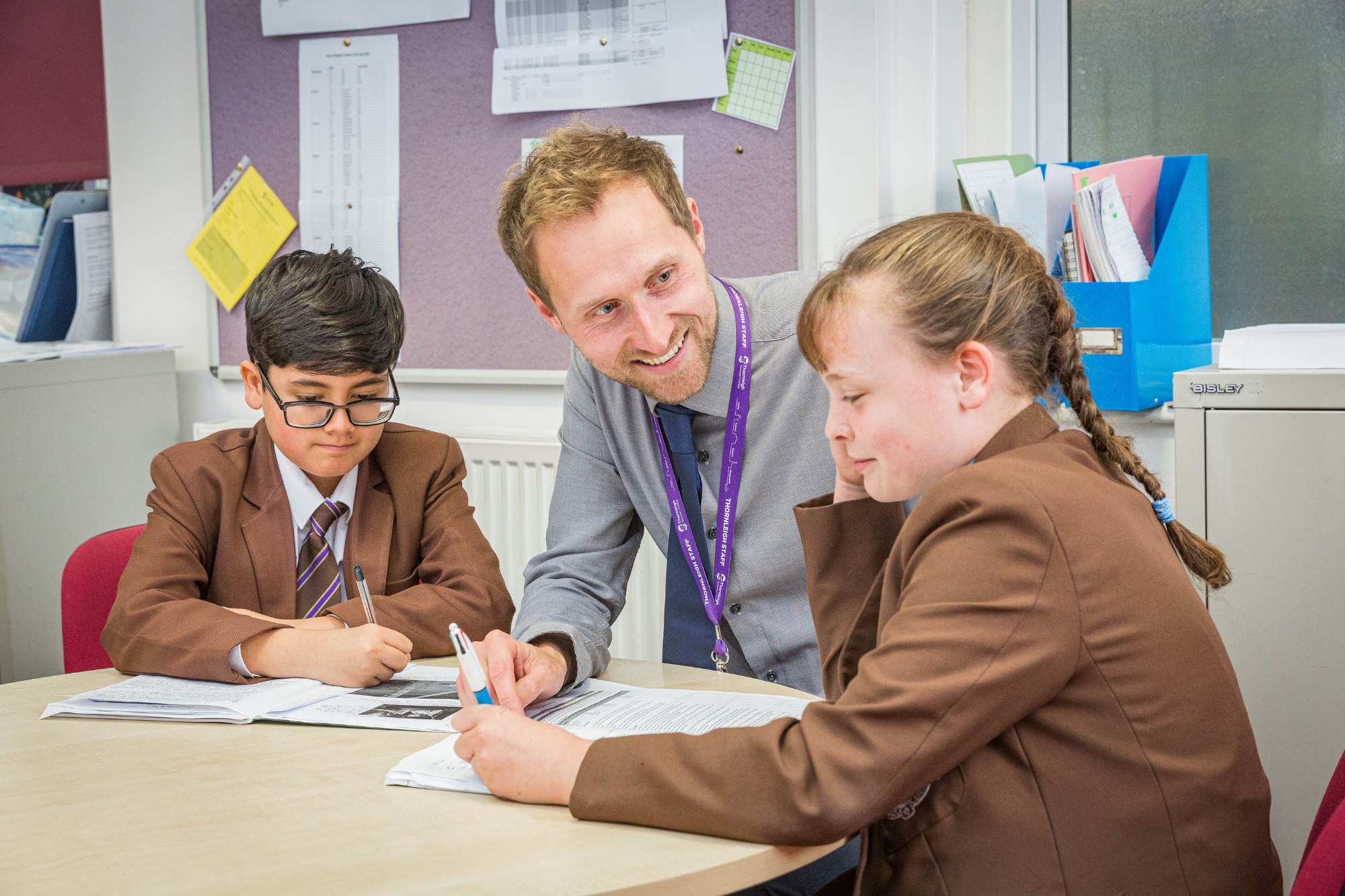 The Bosco Centre
The Bosco Centre is available to pupils in order to help promote social skills and encourage appropriate peer and adult interactions. Pupils can also complete homework and talk to staff about any difficulties they may be experiencing.