Report a Test to School
If your child is taking part in home testing using a Lateral Flow Device (LFD) you need to report the result of each test to the school.
All test results need to be reporting using the TestRegister.co.uk service, follow the link below to register a test result.
For further information on how to register a test result follow this simple guide -
1. Enter your personal email address and press 'Send login link'. The email address should be one you have previously provided to the school as a contact address.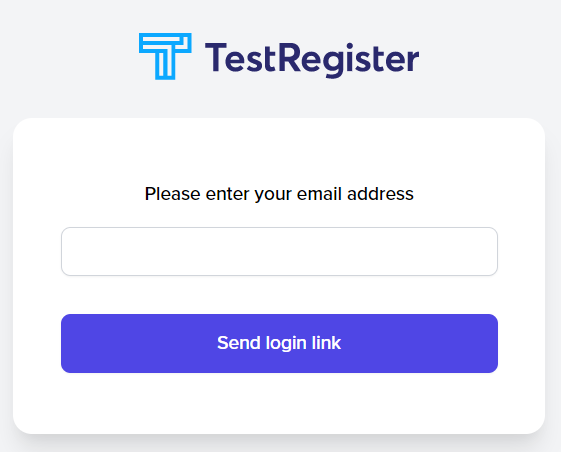 2. Check your inbox for a Login Link email. Once you have received the email press the link provided to login to TestRegister.co.uk.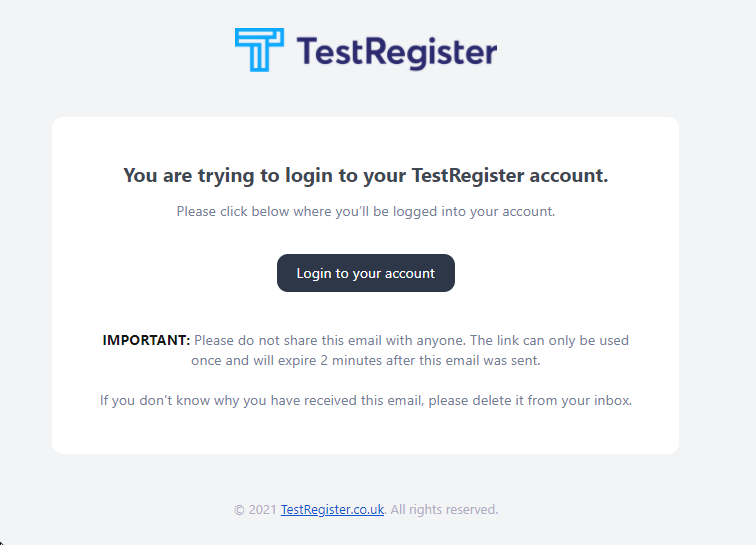 3. You should now be logged in to TestRegister.co.uk, you will see a page displaying your child's name along with a summary of any previous tests that you have registered. Press the 'Submit Test Result' button to continue.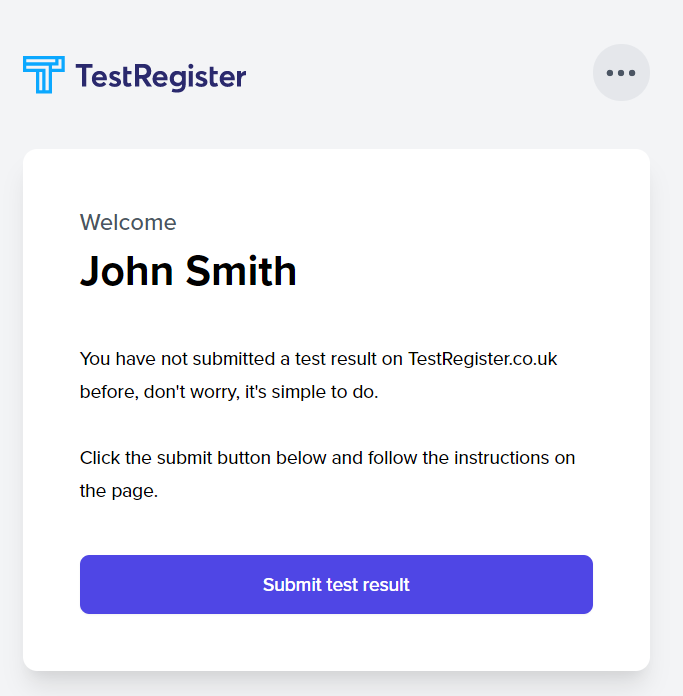 4. To submit your latest test result, fill in the date your child took the test, the test strip ID and the test result.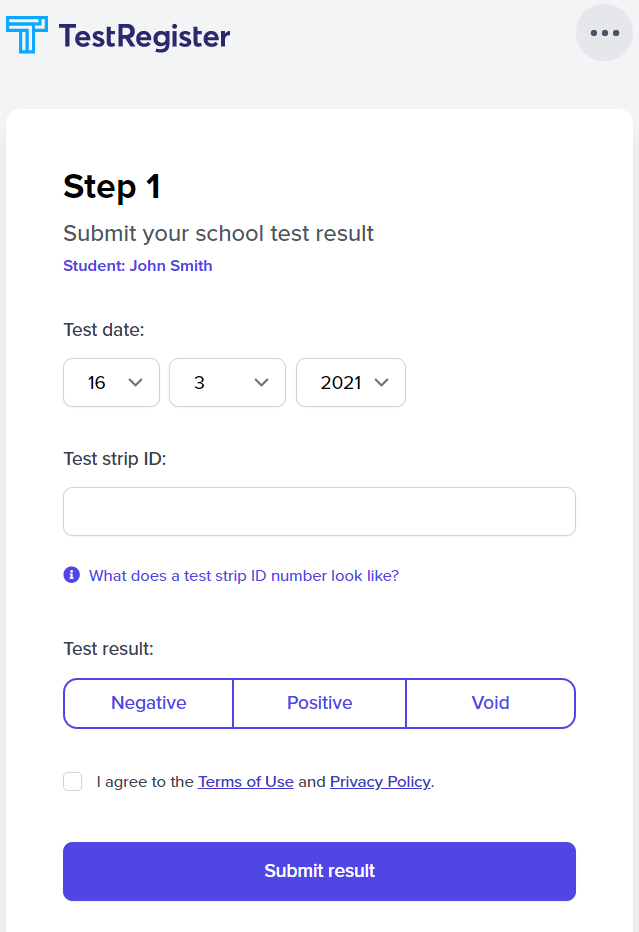 * If you are unsure of the location of the Test Strip ID see the example below circled in red -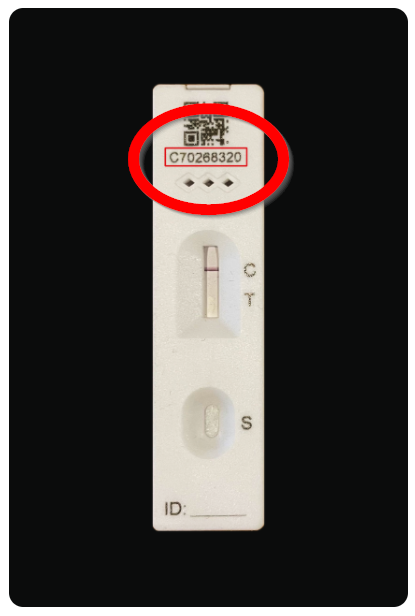 5. Once you have completed the Test Result form and submitted it to the school please follow the Gov.uk link provided and submit the test result on the official test and trace website.