Receiving your Results
From August 2021 digital copies of exam results will be shared with students via Google Drive. Students can access their Drive by signing in to drive.google.com using their school email address and password.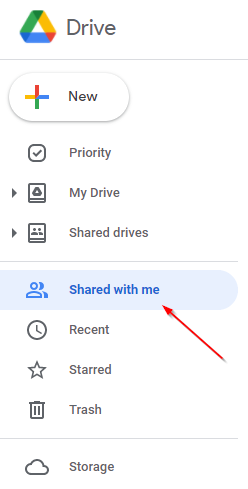 Exam results can be found in the 'Shared with me' section of Drive as a PDF document. Results are shared on GCSE and A-Level results days during the summer break. Email alerts are sent to students when results are available to view.
We strongly advise downloading a copy of your results as soon as they are made available to you.
Access to Google Drive for leavers will remain until October 31st, please download your results and any other files you wish to keep before this date.