Getting to Thornleigh Sixth Form
Getting to Thornleigh Sixth Form is easy.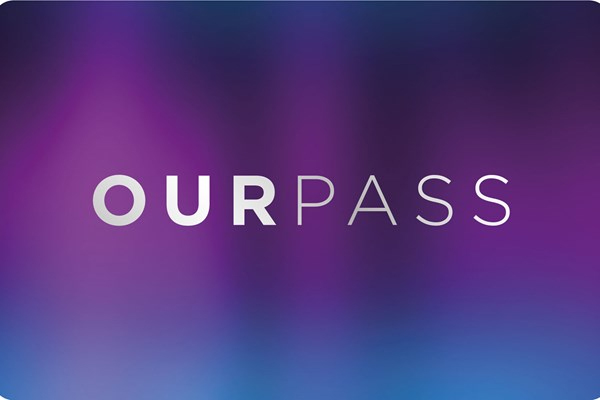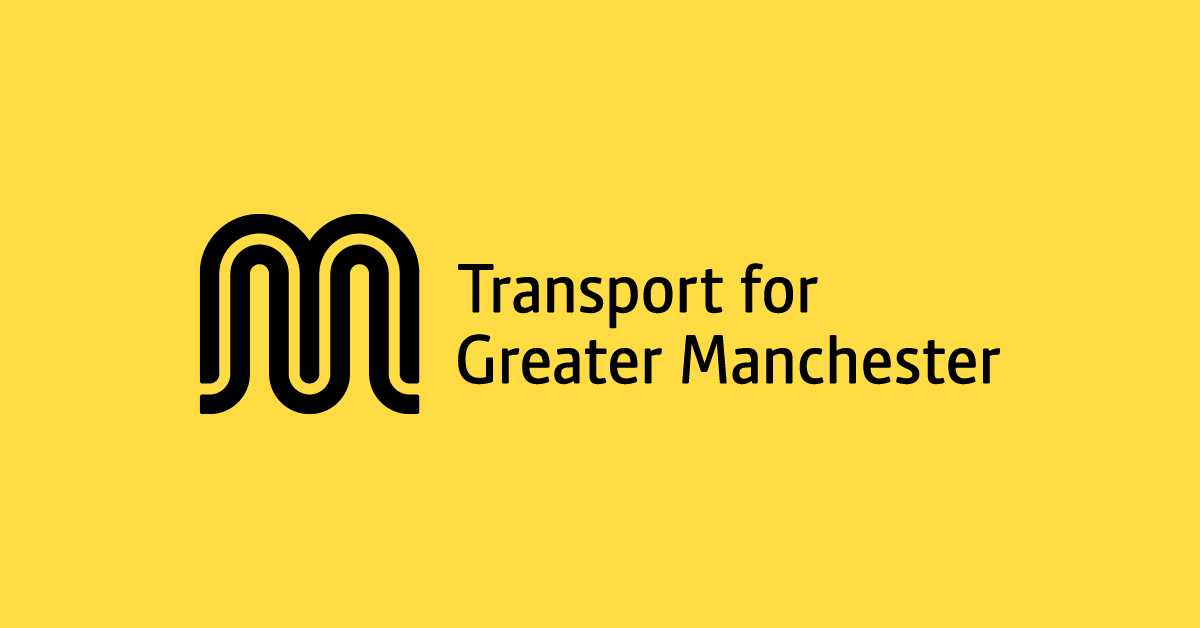 The main school address is Thornleigh Salesian College, Sharples Park, Astley Bridge, Bolton, BL1 6PQ. You will find the main school reception here.
You can access the Sixth Form building by walking slightly further up Sharples Park and turning down Moss Lea (the lane which runs behind the Sixth Form building).
Our Sixth Form entrance can be accessed by walking through the staff car park.
We have a bike rack available for students to lock up their bikes. We encourage our students to cycle and walk for short journeys to reduce air pollution and improve their own health.
Some students choose to drive to Thornleigh Sixth Form, however there is no on-site parking designated for students. Students may park along Moss Lea or there may be some space available in the small Astroturf car park. Students are reminded to park in a way that is courteous to local residents and staff and obeys the Highway Code.
For students who are travelling by bus, there are a number of school buses which enter and exit via the main school bus turn. Please see the bus timetable for 2022 - 2023 below. If you have any queries, please contact TfGM. Their contact details are on their website HERE.
For 16 - 18 year olds in the Greater Manchester area, the Our Pass scheme gives you free travel on public buses and half price off-peak tram travel across Greater Manchester. You can apply easily online HERE with a £10 sign-up fee and then enjoy the free bus travel as well as other exclusive perks.