Don Bosco Day 29th January 2021!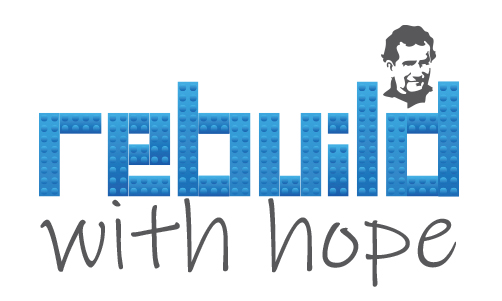 In true Bosco Day style, Students have no online lessons! This is so students can take part in as many of our planned activities as possible!
Rebuild our Church
As always we will begin our day together in prayer by watching our special Bosco Day Virtual Assembly- this this on Thornleigh Chaplaincy YouTube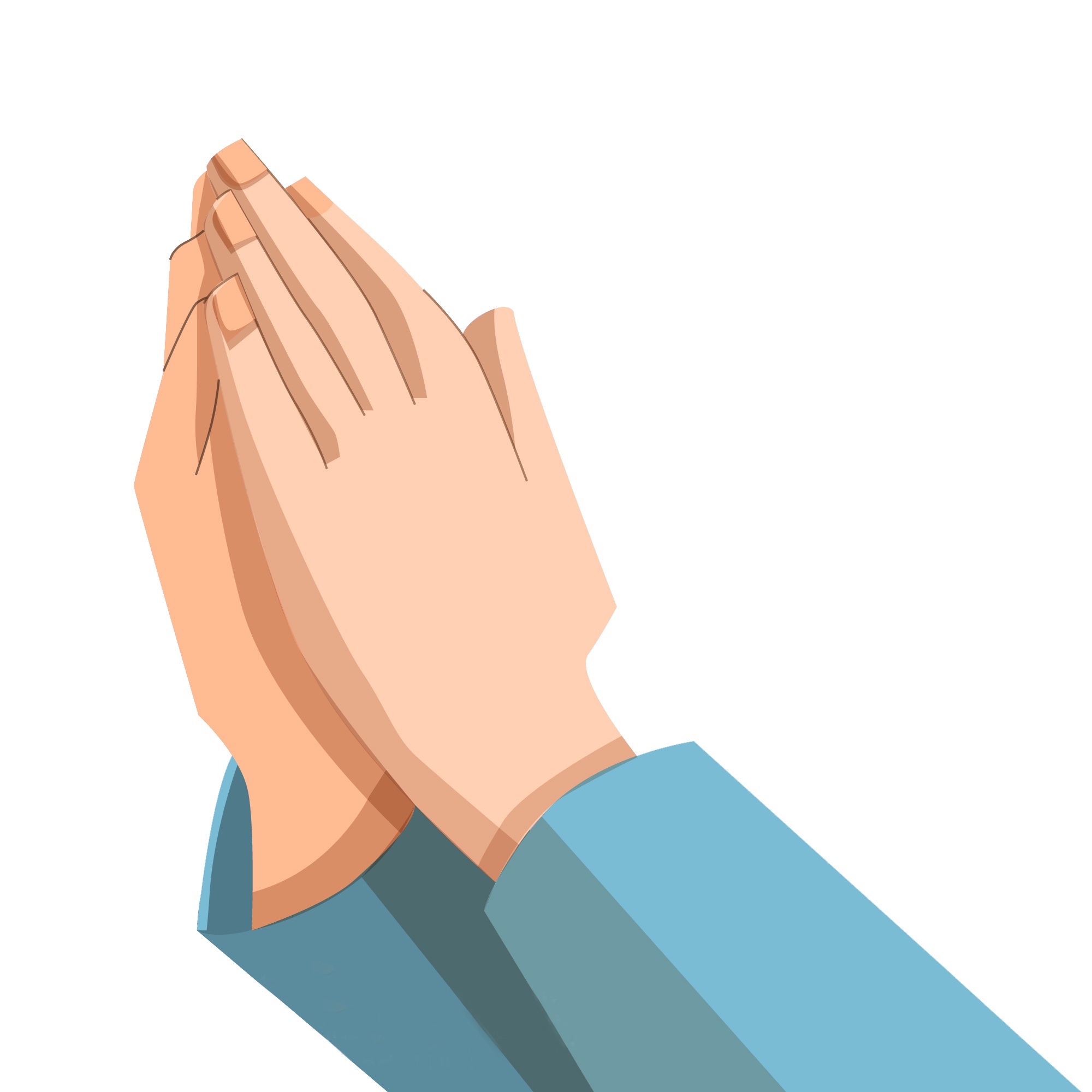 Rebuild our School
Even though our community might be physically distant this Bosco Day, we will come together virtually to take part in Mr Whitehead's Bosco Day Quiz and compete for the first of the day's big prizes...brand new Airpods Pro!. Students will need to check their emails at 9:30 for a link to your Google Form answer sheet from Brother Steven.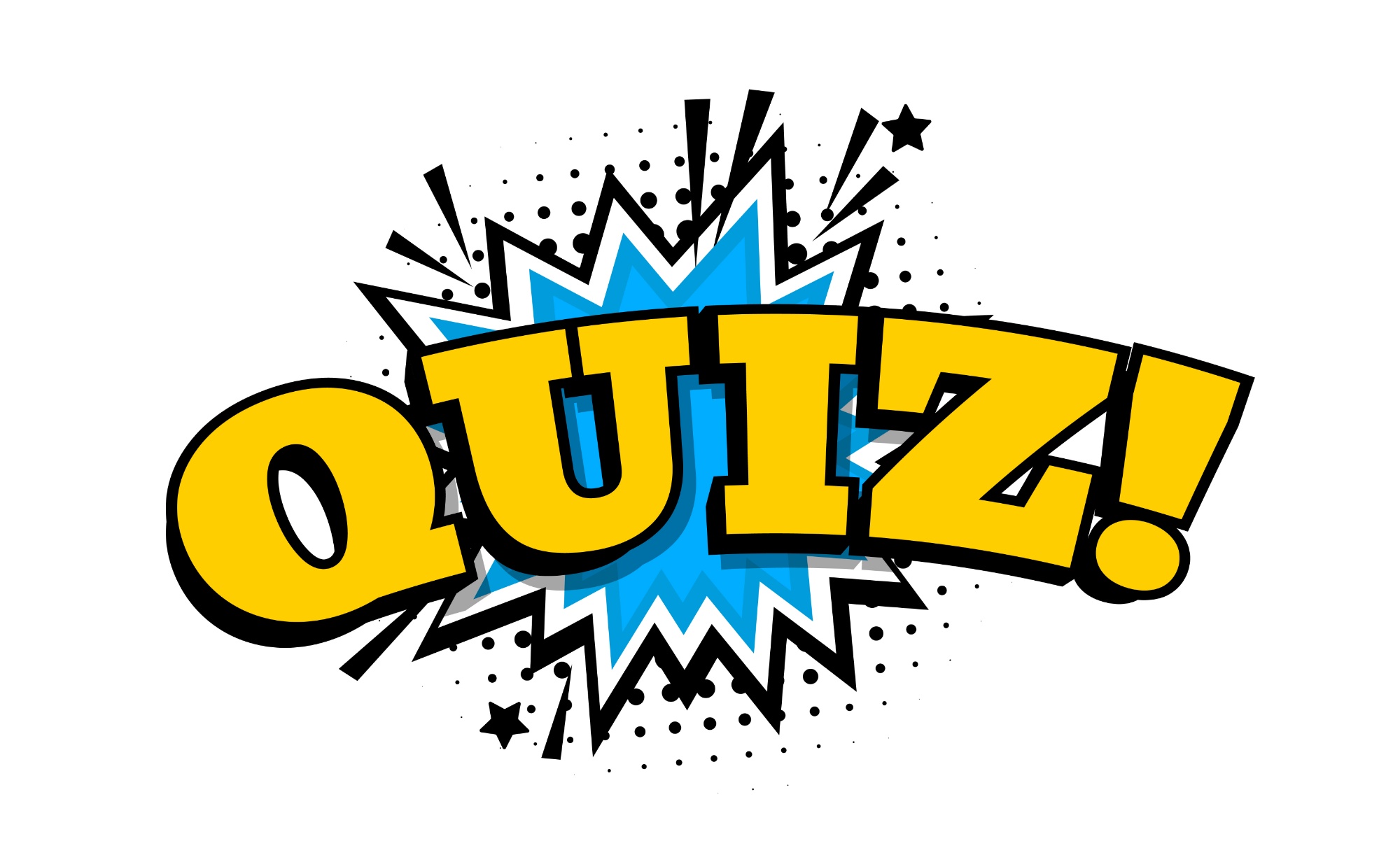 Rebuild our Playground
From 10:30 we are challenging Students to take part in some TASKMASTER challenges. All activities should be completed in homes or garden. Read the instructions carefully, there may be a sneaky rule hidden in the task to try to trip you up. Be creative, have fun, and get all the family involved!! be in with a chance of winning the latest Nike Air Max (or JD vouchers)!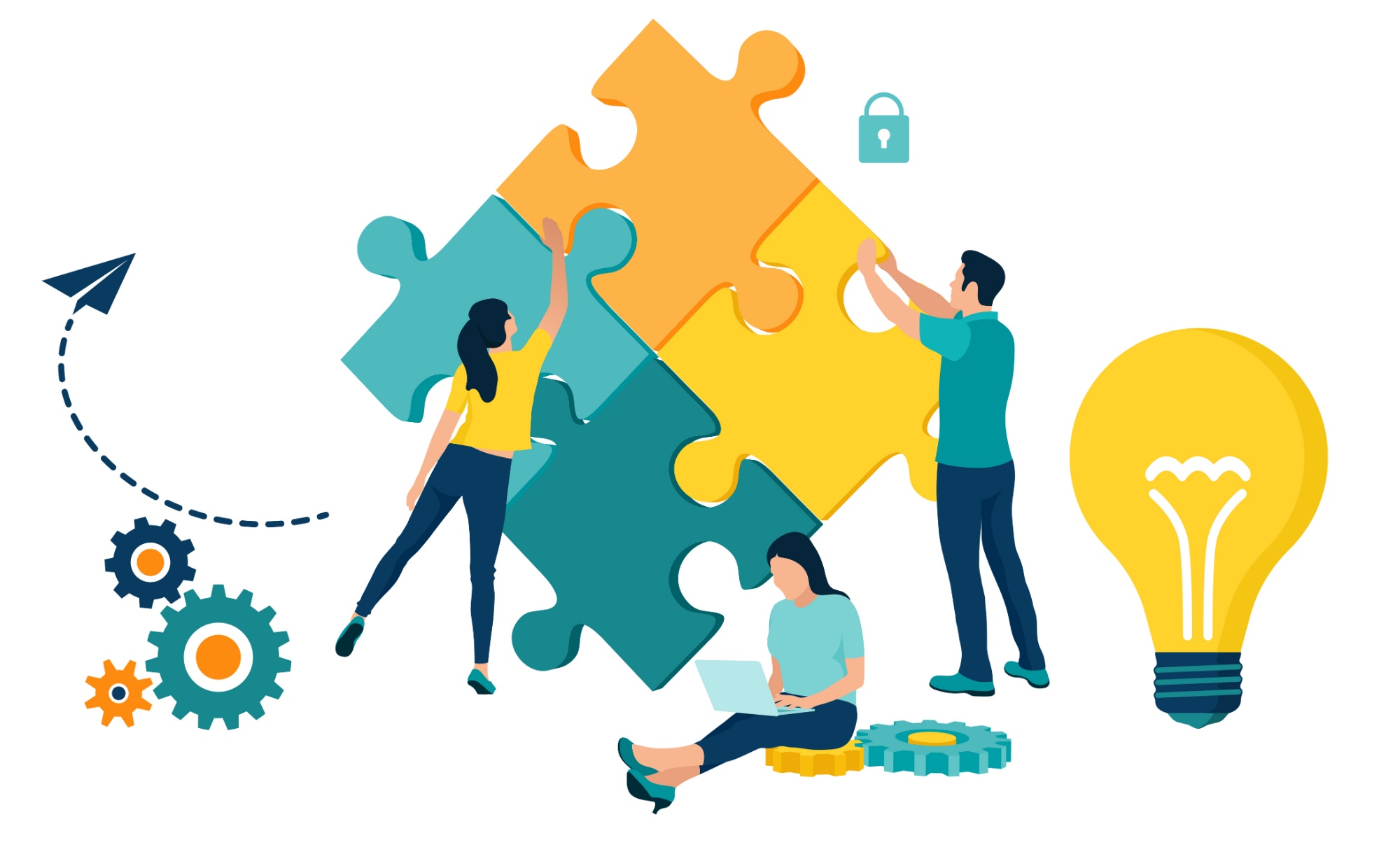 Rebuild our Home
Home is about togetherness so students are asked at 12:30 to log on to Zoom!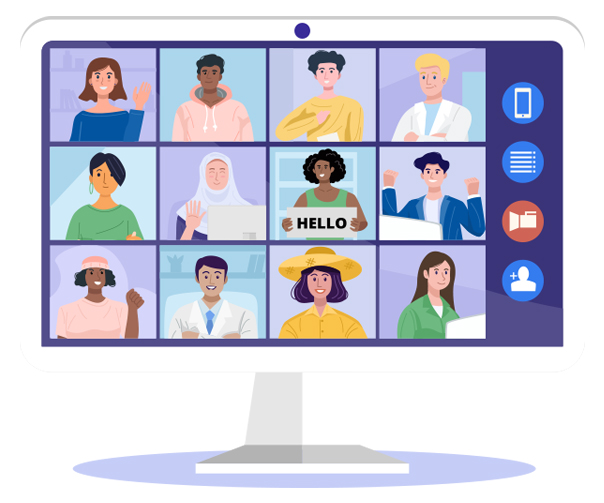 Rebuild Ourselves
Lockdown has been a stressful time for all of us, so in the afternoon we want students to take some time to focus on wellbeing. We have produced some ideas! Why not try some yoga, go on a mindful walk or, practice guided meditation? This is an opportunity for some 'you' time. Map of the wellbeing screen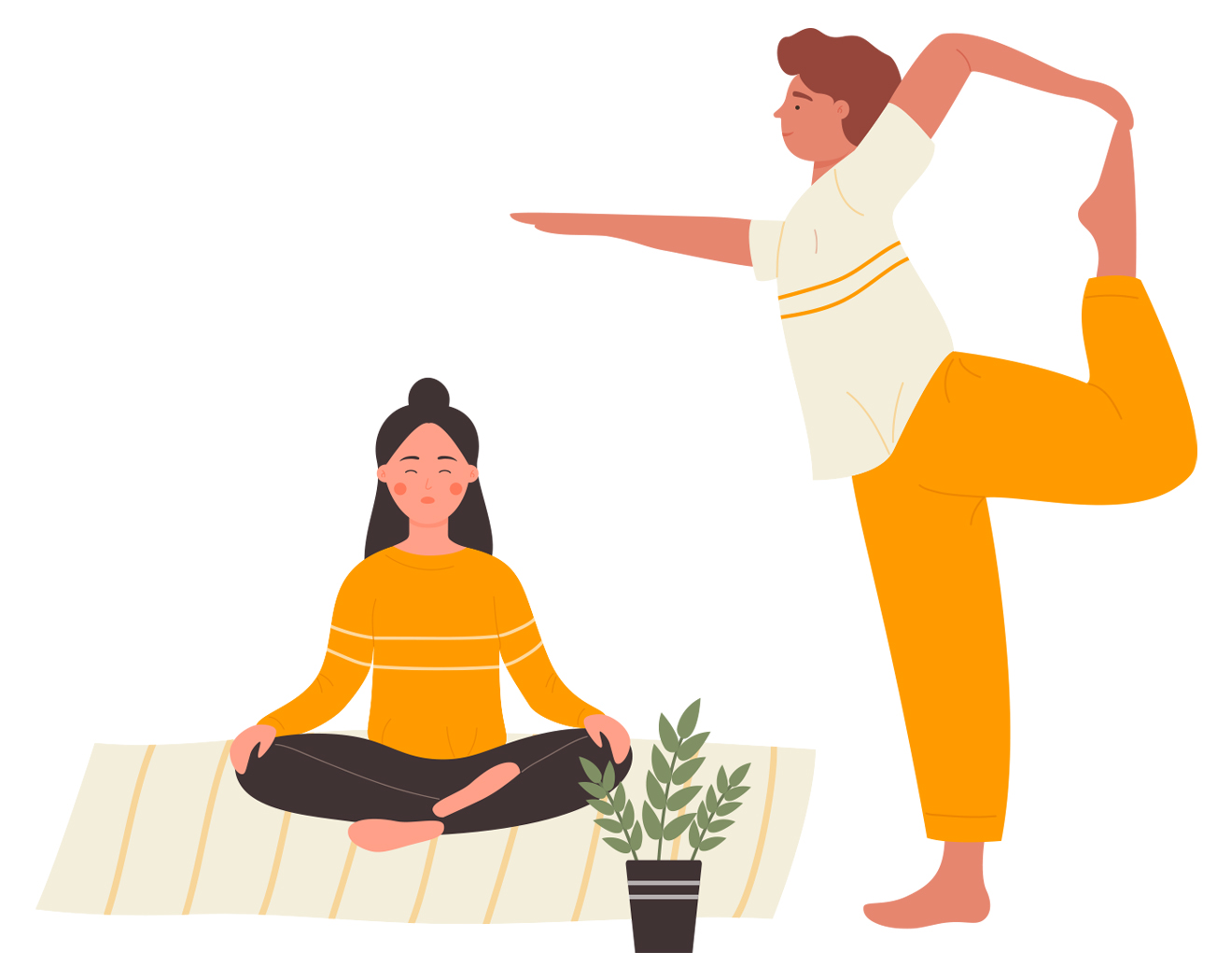 Concluding the Day
Our Feast day will close on YouTube at 3pm LIVE where will reveal the winners of our amazing prizes!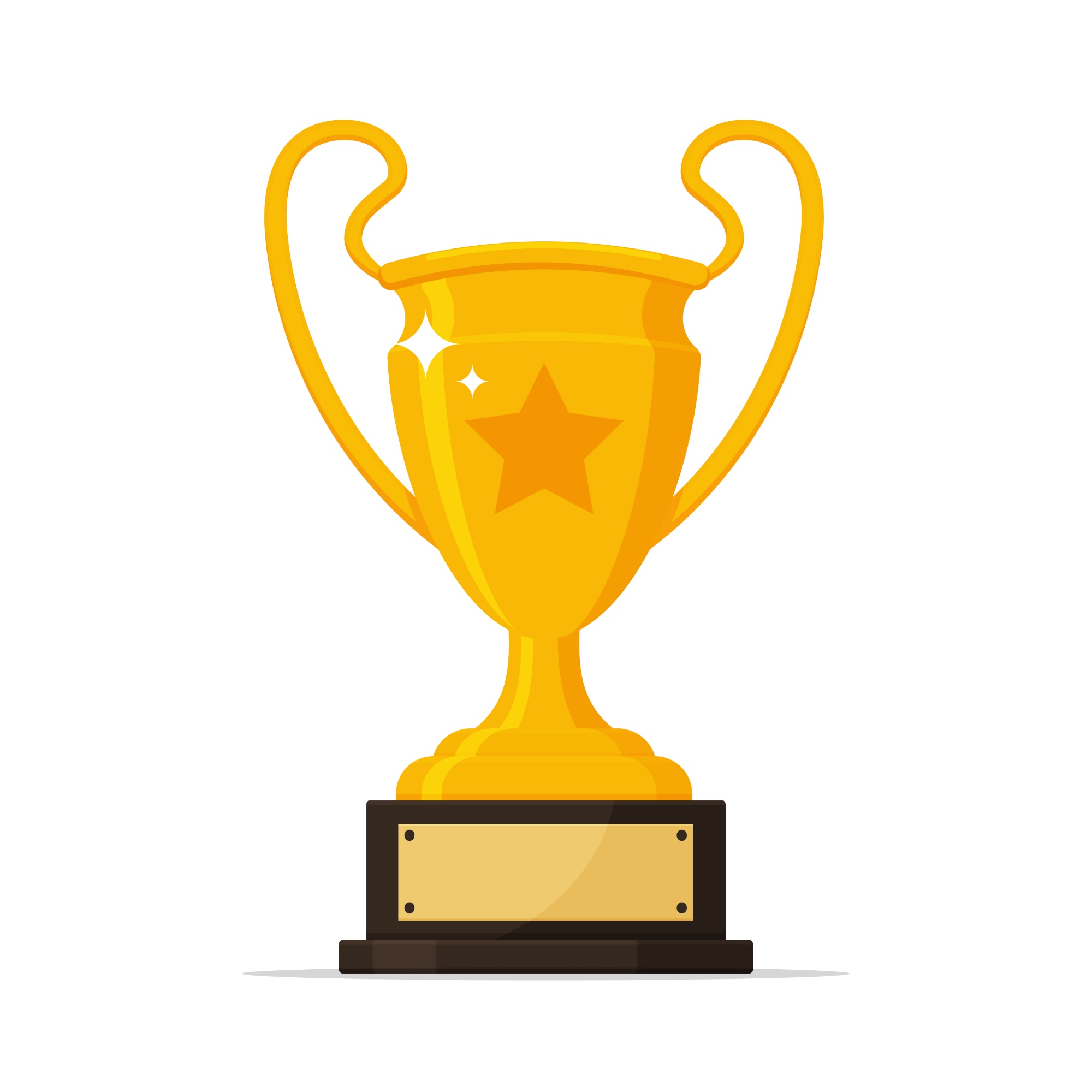 St Paul said that 'a world without God is a world without hope.' This Don Bosco Day, take the chance to reflect on where God is hiding in your life, how he calls you to hope, and how this call can make a difference to your life and to the world we all share!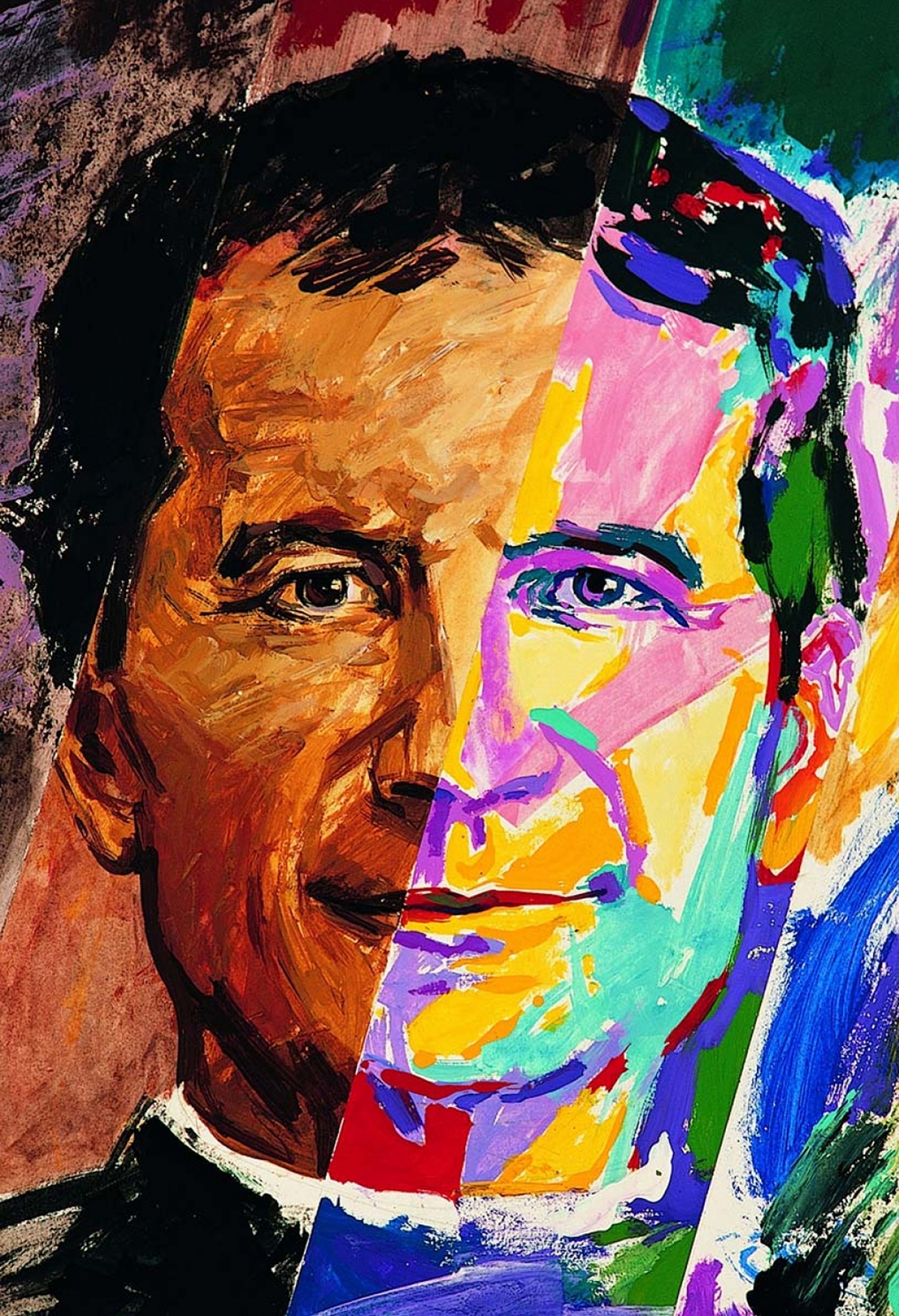 Happy Feast Day!