Thornleigh's Christmas Gifts to Pensioners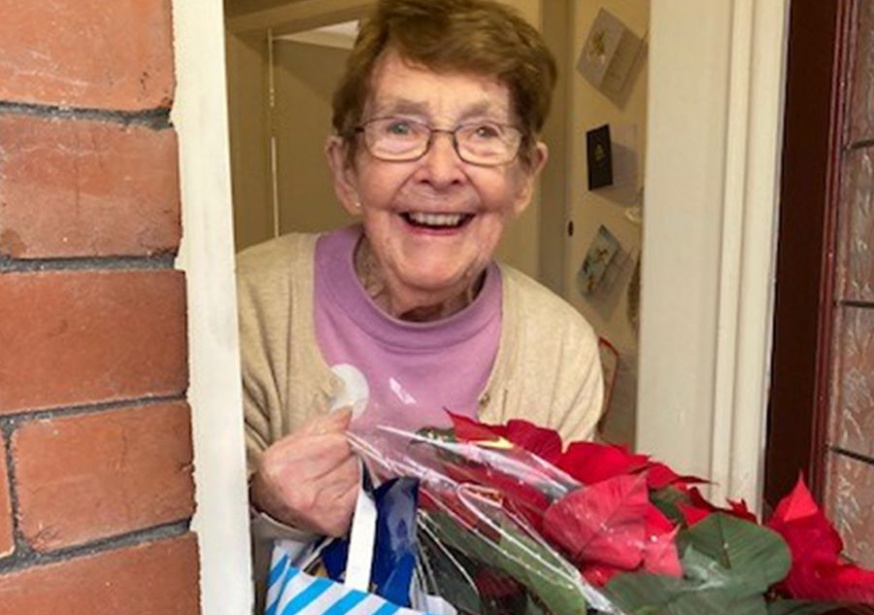 Every year at Thornleigh Salesian College, we host a Christmas Lunch for pensioners from our local parishes.
This year due to Covid restrictions, we were unfortunately unable to go ahead with the event, much to our disappointment.
So instead, staff members personally delivered Christmas gifts to the pensioners who would have normally attended.
We hope they all had a wonderful and peaceful Christmas and New Year.