Virtual Performing Arts Showcase 2020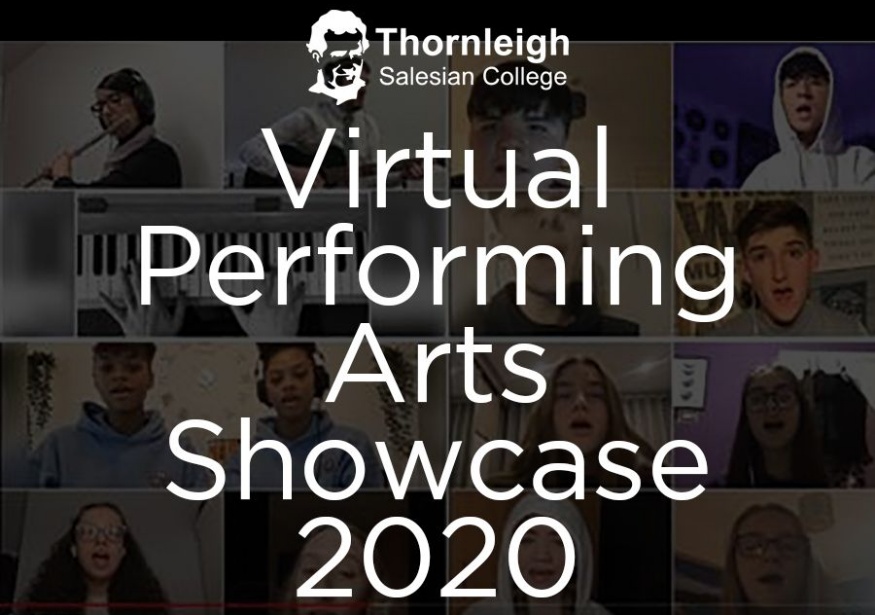 Usually by this time in a school year, we would have already performed our 'Rock, Pop and Theatre Night, 'Y11 Songwriting Evening', been on a music weekend retreat to Savio House and of course performed the school musical production – all this while preparing for our Christmas services!
Unfortunately we haven't been able to do any of those this year, but we have managed to record many of our talented students performing. This video features snippets of performances recorded over lockdown and since being back in school and you are invited to watch! Well done to all students involved!
Mr Eccleshare, Performing Arts