Coronavirus Travel Update from TfGM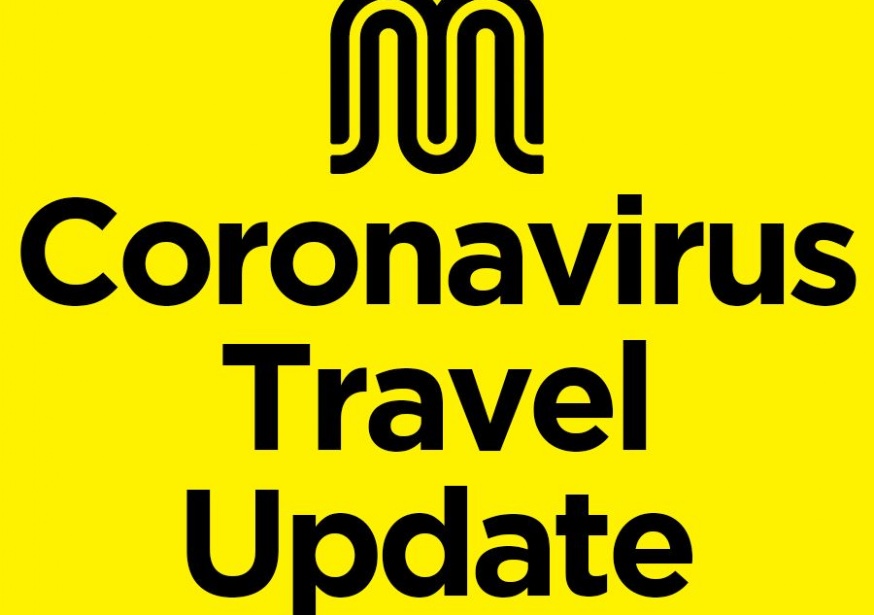 The government has announced that there will be a change to some coronavirus restrictions between Wednesday 23 and Sunday 27 December, meaning that people can form an exclusive 'Christmas bubble' of up to three households.
To support this, travel restrictions across the UK, and between tiers, will be lifted during this period – allowing you to travel to and from other households in your Christmas bubble.
If you are travelling to a destination in England, you should follow the local tier restrictions that are in place there once you arrive. If your destination is another country in the UK, you should read the relevant guidance from Scotland, Wales or Northern Ireland before you travel.
We expect that the transport network during this period may be busier than it has been for many months, so we're asking everyone to plan ahead, check for disruption and allow extra time for your journeys.
If you're using public transport, please follow safe travel guidance and be aware that services may be reduced over the Christmas period – so check timetables and book your seats if possible. You should also know that only a very limited number of rail services will be operating on Boxing Day, while some routes will be affected by major engineering works throughout Christmas and New Year.
You should also try not to make unnecessary stops during your journey and avoid car sharing with people outside your household where possible.
To help keep passengers safe across the transport network, we've put in place enhanced measures on board services and at our facilities. This includes the roll-out of 'trambassadors' on the Metrolink network to engage with customers on safety measures, the installation of hand sanitiser dispensers at the busiest Metrolink stops (to join those already in place at bus stations and interchanges) and further boosting our cleaning regime to ensure common touch points are disinfected every two hours with antiviral cleaner.
Finally, if you're travelling in Greater Manchester over the coming weeks, I wanted to make you aware of the hotspots that have appeared on the transport network since the end of national lockdown restrictions last week. We know that retail has been a key driver of demand as people head to the shops ahead of Christmas so, to help people plan their journeys to and from these areas, we have a designated webpage - providing specific travel advice for selected retail centres.
In the run-up to Christmas and the New Year, we'll be emailing you each week to give you the latest travel advice and update you on the situation on Greater Manchester's transport network.
I'd like to take this opportunity to wish you all a safe and happy Christmas.
Regards,
Sean Dyball
Head of Customer Engagement
TfGM