Good Luck Girls!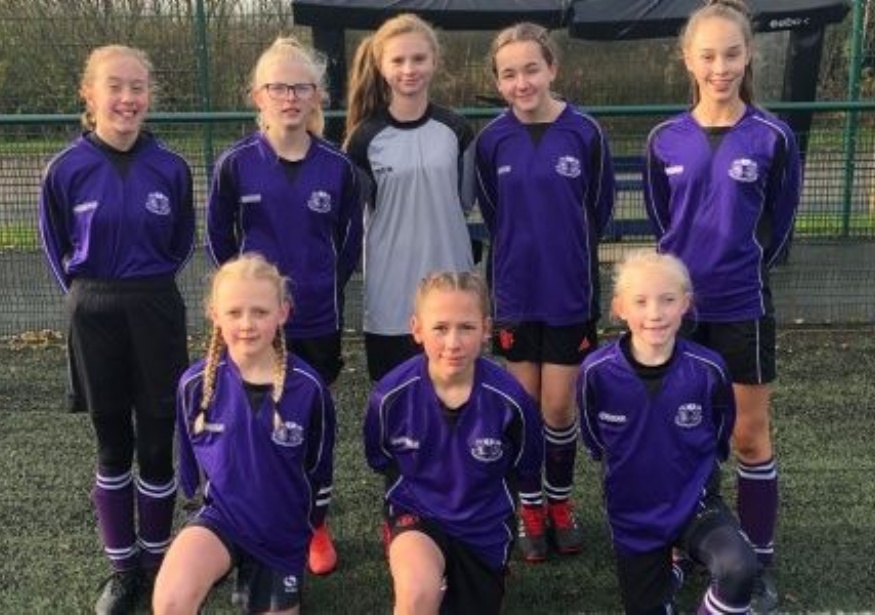 Our girls football team are representing school/BWFC tomorrow - Wednesday 12th February - in the EFL Utilita Girls Cup.
This is the northern area finals, where the winners will go on to play the winners of the southern finals at Wembley.
Before the tournament the girls are having a stadium tour at Bolton, and will change in the first team changing rooms before setting off to Preston. As you can imagine, the girls are both excited and nervous.
There are 4 teams left in the competition (Stoke, Nottingham Forest, Barnsley and us). They will play each team twice in a league format, followed by semi-finals and finals.
Everyone at Thornleigh wishes you all the very best of luck!
We will keep you updated with the result on our website.