Bolton Music Service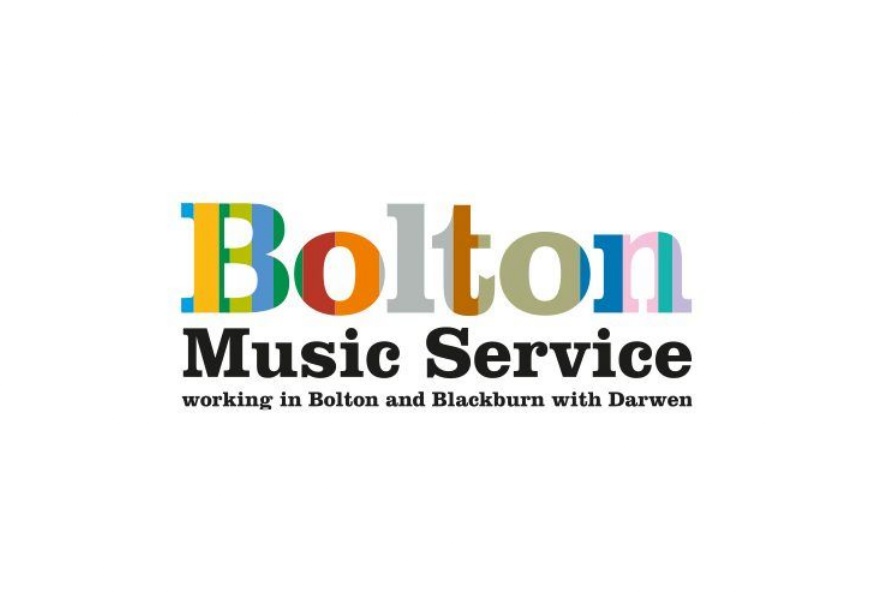 Bolton Music Service is now open for applications from all children to learn a musical instrument/singing in September. If you have not tried a musical instrument before this is your chance to have a weekly lesson in school with a specialist teacher. You can register here:
Learning a musical instrument/singing is great fun, and helps you develop a huge number of other skills too. You make new friends, get the chance to take part in concerts and events, and may even consider using music in some way as part of your future career.
You can register online straight away or, to find our more contact 01204 333533 or music.service@bolton.gov.uk