Letter to Parents 07-05-20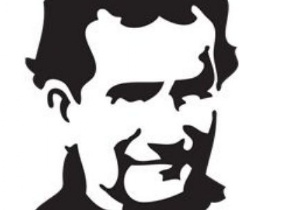 Dear Parent/Carer

As you will be aware we have been preparing all week for the VE day celebrations for this bank holiday weekend and there has been some fantastic work done across all departments. Whilst this is a challenging and uncertain time for everyone it is right that we don't lose sight of this important time in our nation's history. I am delighted to share with you the video that our staff and students have put together to mark VE day but also to remind all our students how much we are missing them and how much we are looking forward to returning to school. You can watch the video here https://youtu.be/vgwj5A06fcI

There has been much speculation in the press about a return to school but as yet there are no clear guidelines for schools. I wanted to take the opportunity to assure you that we are working hard to plan for this re-opening but, as I hope you will appreciate, this is complex and will depend upon the guidelines that the government issue over the coming days and weeks. Our priority will, of course, be the health and safety of our whole community and I will communicate with you once we have a better idea of how we are going to implement our plan.
I would like to reiterate the message that I have given in my previous letters about students working at home. We are delighted about how much fantastic work is coming in and staff are sharing some brilliant examples on our Twitter page, however working at home is not the same as being in school so please manage the expectations of your child. It is important that they are in a routine, and are completing some work every day that is being set for them but it is equally important that they are being creative, reading, helping out in the house and have some time to relax. When students return to school we will have a clear strategy in place to ensure that all students are able to fulfil their potential.
Please keep in your thoughts and prayers those members of our school community who are being directly affected by the Covid19 outbreak, I am conscious that many of our families and staff are dealing with really difficult and challenging circumstances at this time. As always please contact us if there is any support that you need.
I hope that you are staying safe and well, and I look forward to seeing you all soon.
Yours faithfully

A O'Callaghan Headteacher