UCAS Q&A for parents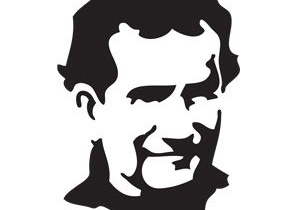 On Thursday 30th April at 4pm there is a UCAS Q&A for parents, guardians and carers being hosted live on facebook.
There will be experts on hand to answer any questions you might have about your child's qualifications, application or future studies.
Visit https://www.facebook.com/ucasonline/ for details.