Bosco Centre Kindness Week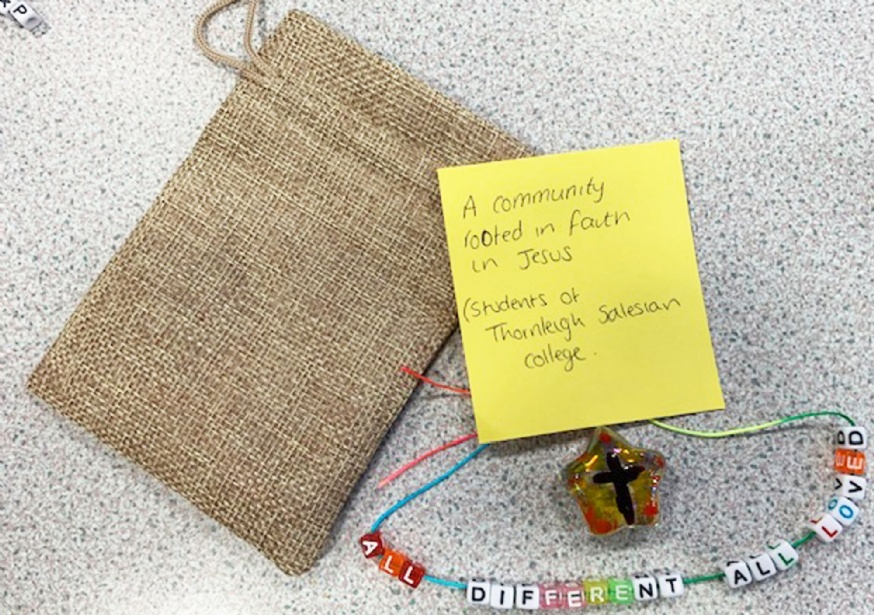 Our Bosco Centre is running a kindness month throughout November. Firstly, students have designed and produced our 'Choose kindness' board. Each day, a student is chosen to open an envelope that contains an act of kindness or an uplighting statement.
Secondly, students and staff have been working incredibly hard producing crafts for remembrance.
Thirdly, students will visit Entwhisle Reservior next Wednesday to embrace the outdoors and continue their kindness acts. Each student has produced a kindness bag that will hang from trees as they journey around the Reservoir. Each bag contains a hand-painted glass star, a kindness quote or prayer and a handmade kindness bracelet. Members of the public will find the bags.