Sixth Form Open Evening 2023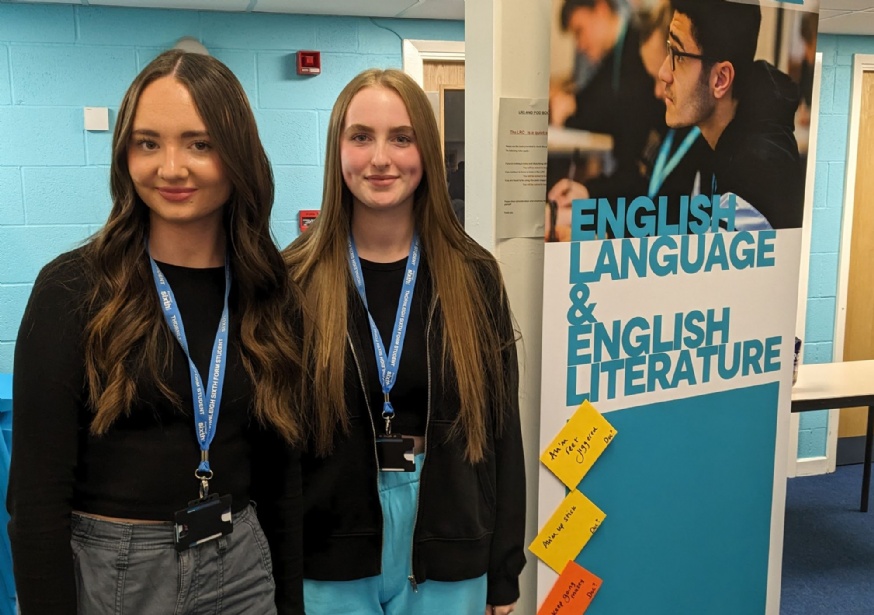 On Wednesday evening we welcomed a huge number of prospective students through our doors to have a look at all the wonderful things Thornleigh Sixth Form has to offer.
Visitors were welcomed by our fantastic student ambassadors who were involved in registering students, greeting them at the door, guiding them around and doing a superb job of supporting in all our subject areas.
A special mention also to Joe, Isobel and Nikki-Louise who played music and spoke so beautifully in the chapel following Mrs O'Callaghan's welcome message.
Our passionate and experienced staff conversed with visitors throughout the evening and spoke so knowledgeably about their subjects.
The application to join Thornleigh Sixth Form in September 2024 is now open on the Sixth Form section of the website.
Take a look at the photos from the evening: