Sports Day 2023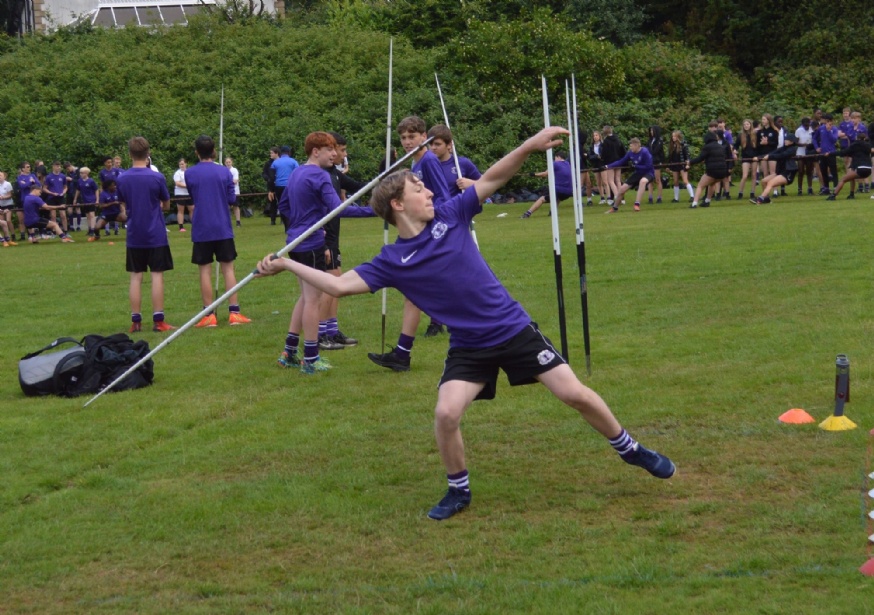 After a washout on the first day, we were eventually blessed with a dry, warm and sunny day for our sports day which took place on Tuesday 4th July.
Almost all students from Year 7, Year 8 and Year 9 took part in a range of events in which they were able to run, jump and throw against their peers to see who would be crowned overall champions. The attitude and behaviour of students was superb and it was fantastic to see so many individuals competing for the pride of representing their form!
There are dozens of people to thank for their effort in order to ensure that the day ran smoothly, so thank you everyone. Moreover, well done to each and every student that took part in the events on the day - they made it real success. A final congratulations to all of our winners and we look forward to more of the same next year.
Winners
Year 7 Boys - Lambda
Year 7 Girls - Gamma
Year 7 Overall - Theta
Year 8 Boys - Omega
Year 8 Girls - Alpha
Year 8 Overall - Alpha
Year 9 Boys - Zeta
Year 9 Girls - Lambda
Year 9 Overall - Theta
Take a look at the results tables below: