Sixth Form Leavers Service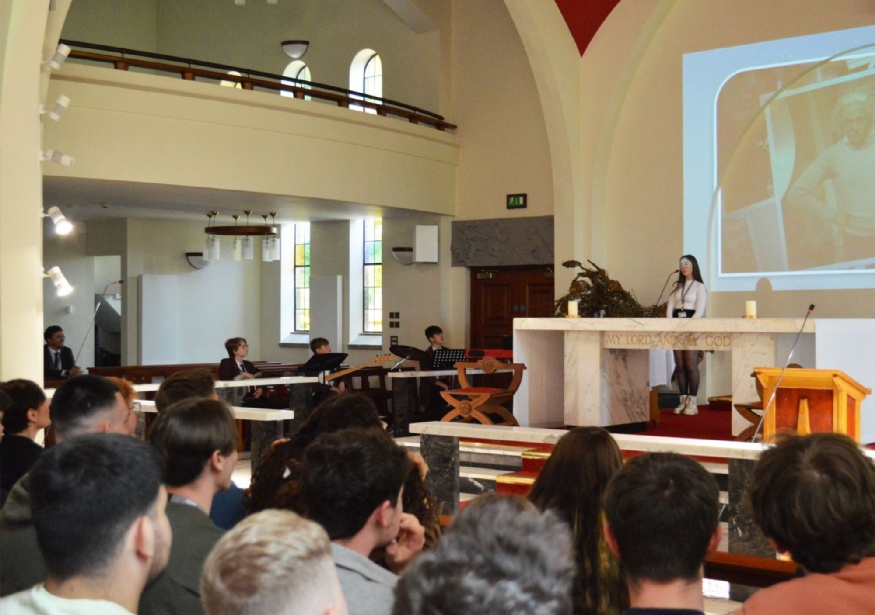 Sixth Form Leavers Service
Today we held a service for our Sixth Form leavers who at the moment are sitting their final exams.
We are incredibly proud of what these students have achieved and the amazing people they have become so found it all the more fitting to hold a service for them which included student and teacher speakers and some phenomenal singing form our students also.
The service ended with the students enjoying refreshments on the school lawn with their teachers who had the chance to say goodbye and wish them well.
We wish them every success for the future and the best of luck in the remainder of their exams.