Senior Citizen Christmas Party 2022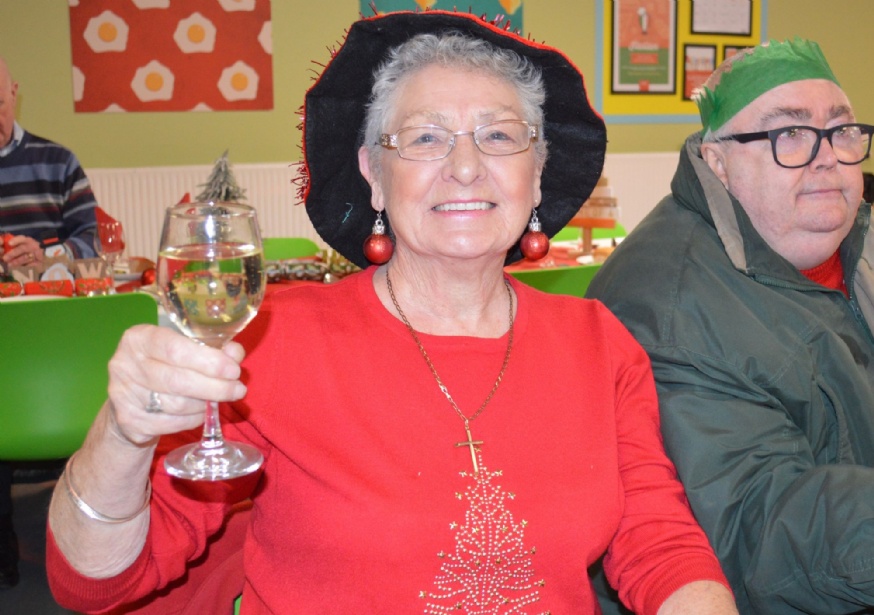 A Different Kind of PPE this Year….
Thornleigh Salesian College was ecstatic to welcome PPE again this year- our Pensioner's Party Extravaganza!
Yes- back with a bang on 8th December and the school, students and staff were overjoyed to re-welcome our 'forever young' community and parish members to celebrate the festive season in their own inimitable fashion. Staff and students worked hard to ensure that this event was choc-full of festive fun and the a la carte menu was certainly something to look forward to in itself. But it didn't stop there.
There were student dance recitals and songs to behold, together with bingo and a raffle of beautiful
gifts donated from students and staff alike. Just when you thought it couldn't get any better, the afternoon concluded merrily with a Christmassy sing-a-long. What better way to prepare for the festive season than to spend valuable time doing the most valuable thing- enjoying one another's company?
After such a difficult year, the school aimed to put the smile and laughter back into the season and this was certainly a glittery step in the right direction. It was a joy to see so many loved faces back at school to share in our celebration of this holy time.