Sports Presentation Evening 2022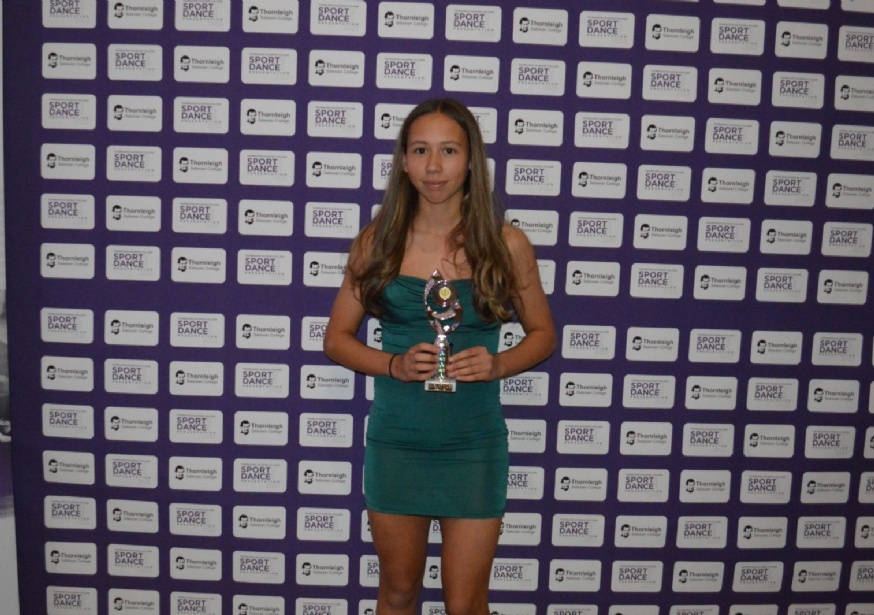 On Wednesday 16th November we hosted our eighth annual Sports Presentation Evening where we transformed our sports hall so that our students and parents could enjoy a brilliant evening.
The evening was a celebration of the sporting, aesthetic and academic successes of our students during last academic year. This year's event felt even more special given that the last time we hosted the event was in 2019, so we were delighted to be back up-and-running.
Students received awards in recognition of a number of achievements, including:
Certificates of participation
School colours for regular representation of school in fixtures and events
Performer of the year awards in various sports
Medals and trophies for students winning team and individual awards
Awards for academic success
The final award is our Sports Personality of the Year Award and this is always a highly anticipated moment of the evening. The PE staff nominate 12 students for the award and their video highlights are shown at points throughout the evening, with all guests invited to vote for their winner at the end of the evening. All 12 students made significant contributions to their activities throughout the year and we were extremely proud of how they presented themselves. The eventual winner was Macy Settle in Year 10, capping off a superb week after making her debut for the England U16 Football team 6 days earlier.
We look forward to presenting the hundreds of remaining awards to students in school via assemblies and we have already started planning for next year. On a personal note, I would like to thank all of our students, parents and staff for their contributions to school sport throughout the year and especially to those that made the evening possible.
Mr Gavin