Sir Lindsay Hoyle Talk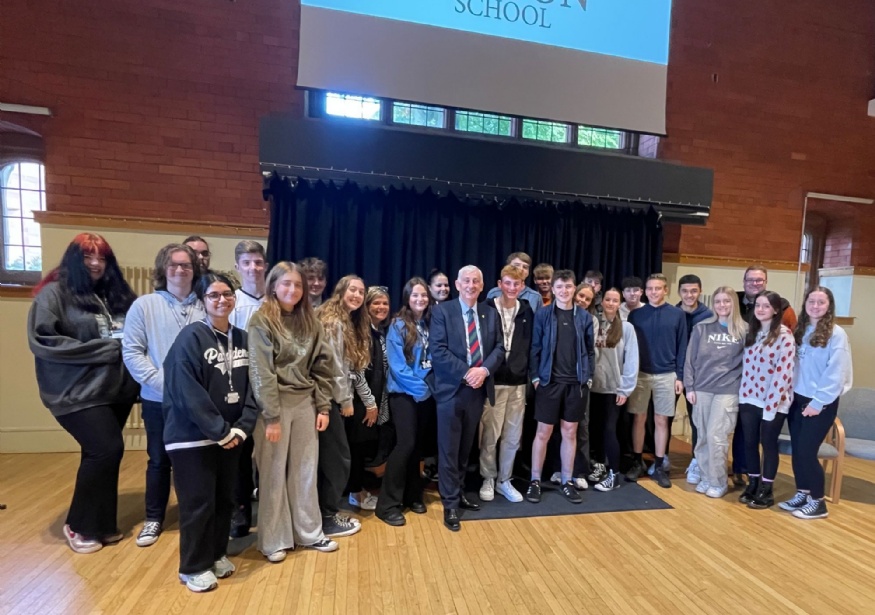 Sixth Form students were taken by the History department to a talk at Bolton School by the current Speaker of the House, Sir Lindsay Hoyle.
Students were entertained by a lively narrative of Sir Lindsays political journey and his desire to engage young people in politics. A 45 minute question and answer session followed, with Thornleigh students asking how the current change over of the Prime Minister will impact Sir Lindsays role. Students were engaged, enthusiastic and fully inspired by Sir Lindsay's political messages and their understanding of the political workings of the government will certainly help their A Level History course.