Languages Week Treasure Hunt!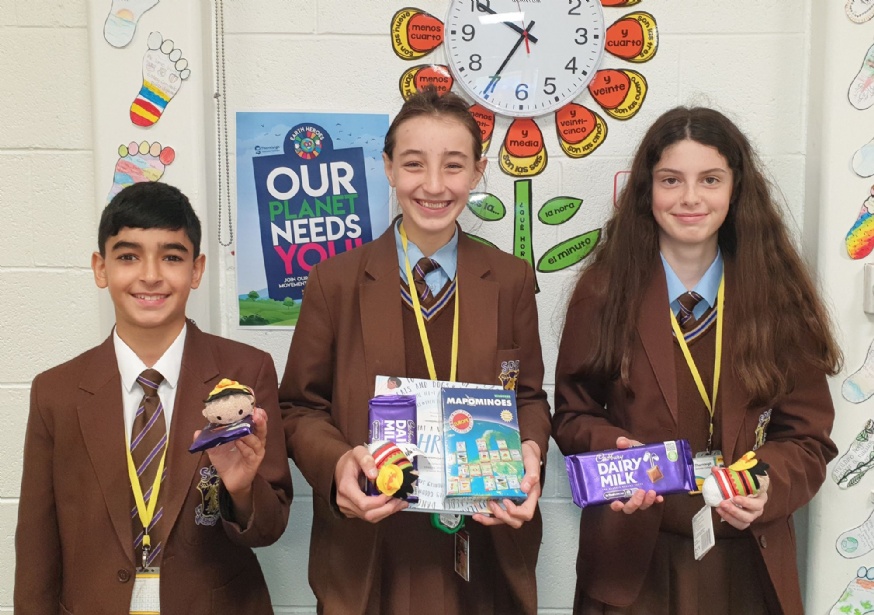 "Hang noodles on your ears!" "I think my pig whistles!"
These are just some of the many unusual sayings in different languages that students had to decipher as part of our Language Week Treasure Hunt.
Students had to search the entire school carefully to find posters on classroom doors in languages ranging from Italian to Swedish, from Irish to Armenian.
A random prize draw of correct entries was held and we are pleased to announce that the winner is Ellie in 8T and the runner- ups were Olivia in 8S and Kian in 8T.
A massive thank you to all students who took part in this activity, it was a great success.