Communicake 2022!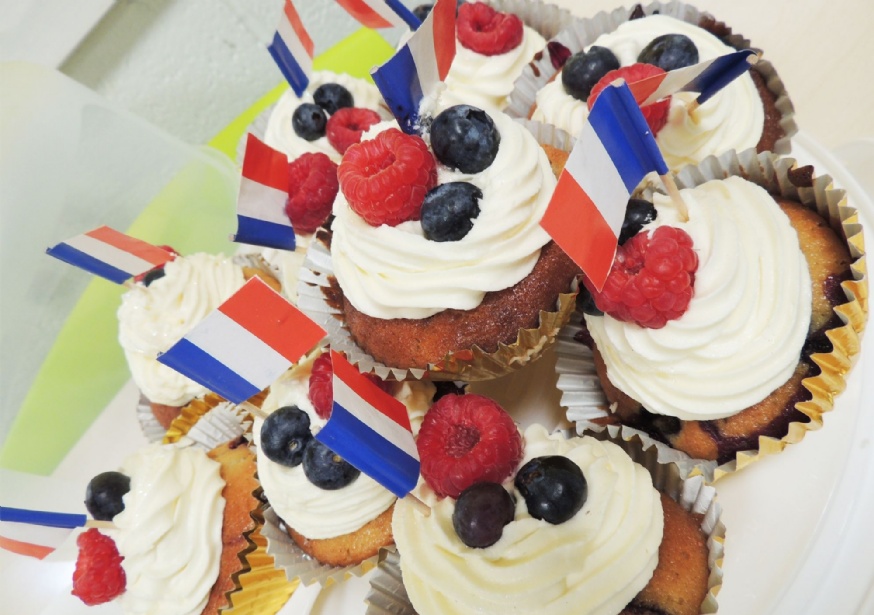 Our annual 'Communicake' competition took place on Monday 3rd October!
It was better than ever with students bringing in their cake creations and the designs were fantastic. We had an amazing collection of cakes, cupcakes and biscuits representing countries and cultures from across the world. At lunchtime slices of the delicious cakes were sold to students and teachers. The cakes raised an amazing £125 for charity which is a fantastic amount of money.
Prizes will be awarded to the top 3 cakes in the following categories: the best design, the best tasting cake, the most popular cake and most authentic cake. The first place winners will receive a Mary Berry cookbook and there will be confectionery for the others. Each winner will also receive a 'Star Baker@ wooden spoon trophy decorated in the Spanish colours.
Well done to everyone who contributed to Communicake.
Take a look at all of the cakes contributed from our students...