Dance Showcase 2022!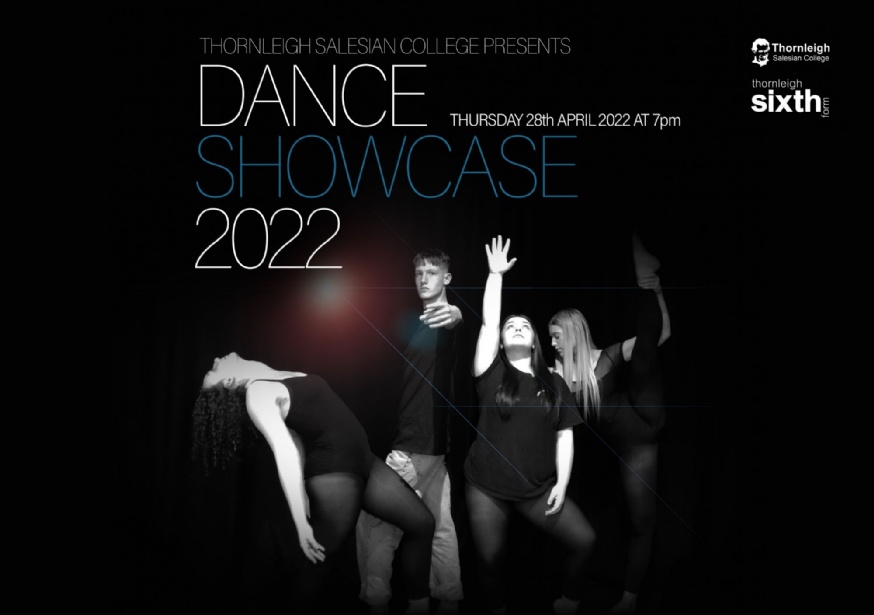 Dance Showcase 2022 coming soon!
Don't miss Thornleigh's Dance Showcase 2022 on Thursday 28th April at 7pm.
It will be an evening of dance displaying a variety of professional repertoire and choreography from our students, who have worked extremely hard to bring you an amazing show.
Tickets are priced at £4 and are available from the School Gateway.