National Apprenticeship Week and National Careers Week are on their way!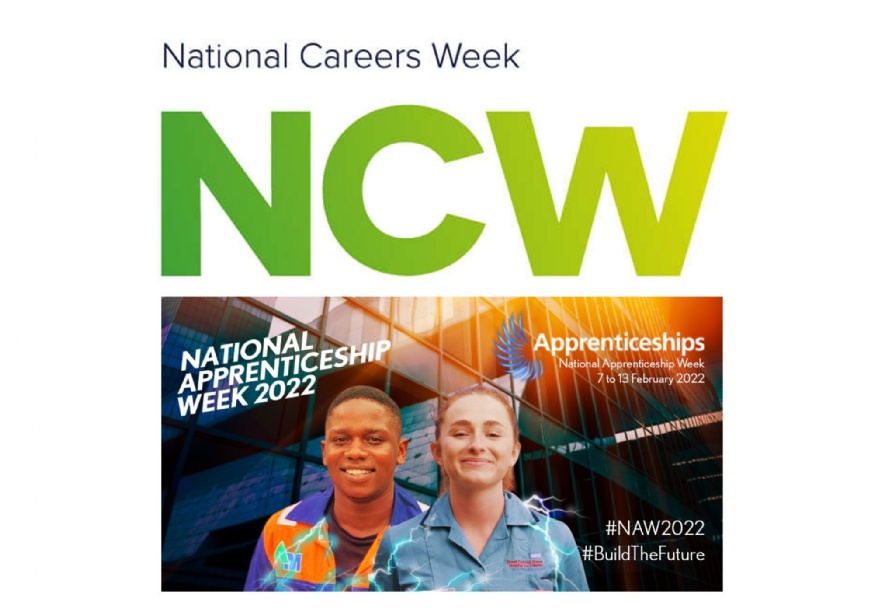 National Apprenticeship Week 7th - 13th February 2022 and National Careers Week 7 - 12th March 2022
There are lots of opportunities for you to access free information about a range of career pathways available to you.
Check out the resources on our website under 'Parents - CEIAG' and see for yourself!
National Apprenticeship Week 7 - 13th February 2002: