Christmas Eve Mass 2021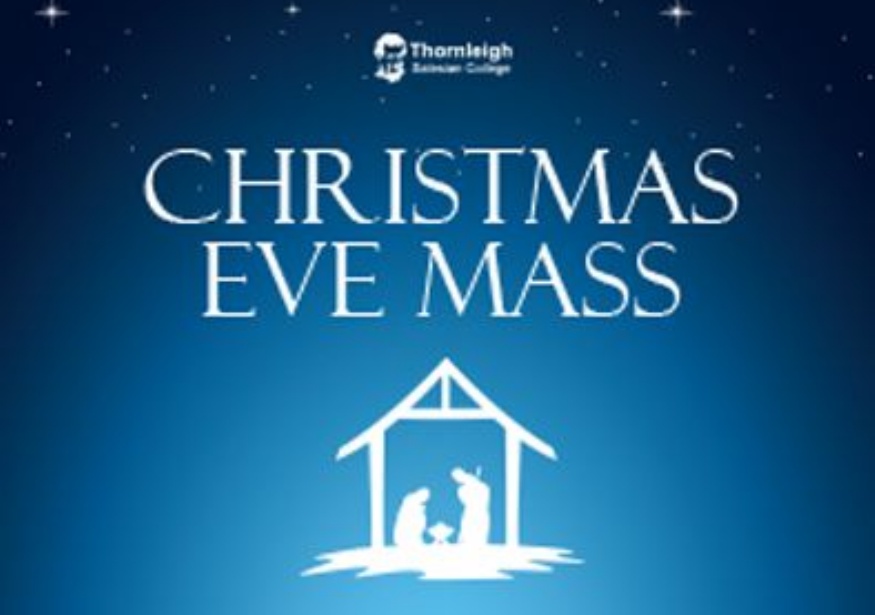 Friday 24th December 2021 at 7:30pm.
This years Christmas Eve Mass will be held in the school chapel on Friday 24th December at 7:30pm.
We kindly ask that all those who would like to attend to please wear a mask when entering the school grounds and throughout the duration of the mass. Also, could a lateral flow test be taken before arrival.
To keep our community safe, please do not attend our Christmas Eve Mass if you are unwell or have symptoms of Covid.