Congratulations to the class of 2021!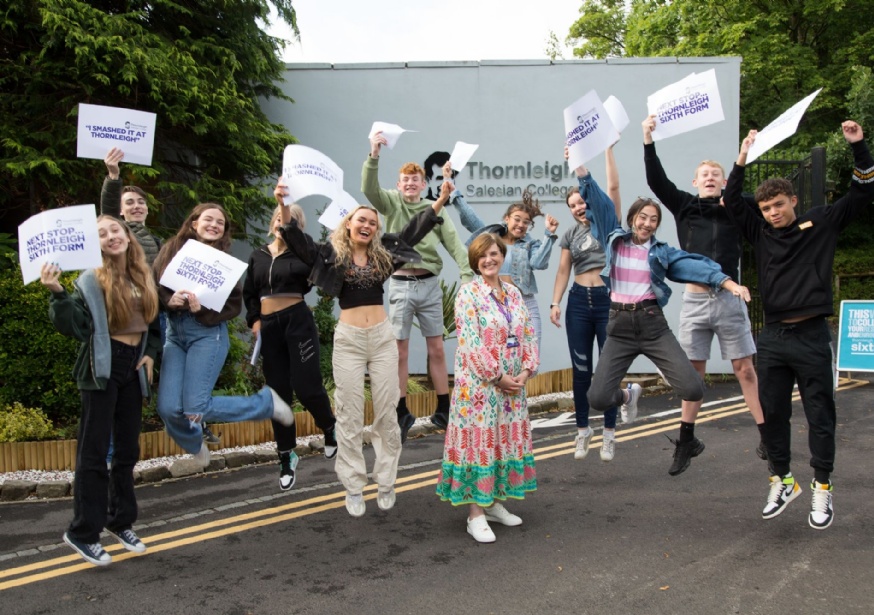 We are delighted to be celebrating the considerable success of our Year 11 and Year 13 students this year.
In the face of so much adversity these students have shown commitment, determination and resilience. They have worked incredibly hard, along with their teachers and with the support of their families. Each student thoroughly deserves praise for their excellent achievements. We are so proud of these young people who have overcome huge challenges in the last 18 months. Their grades accurately reflect their ability, their hard work and their huge effort.